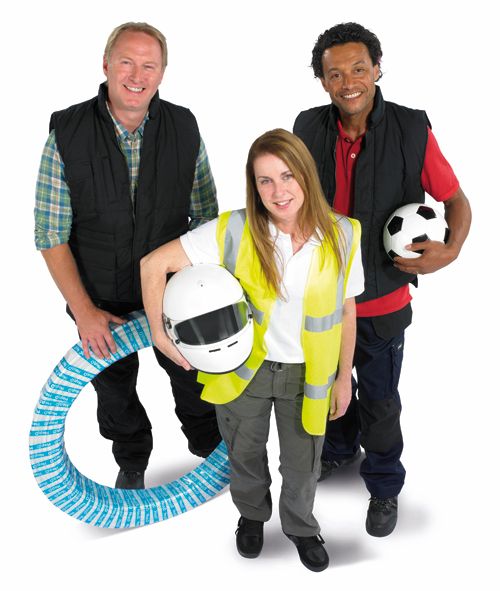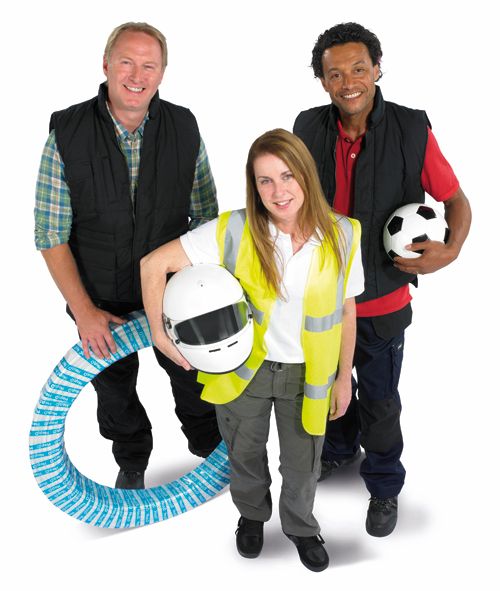 With the Premier League season well underway, the Rugby World Cup now up and running and the Formula 1 race calendar nearing a dramatic conclusion, the UK has become gripped by another fantastic year of sport.
Now plumbers up and down the country can get in on the action with Wavin's Hep2O Big Match promotion returning for a third consecutive year.
The Hep2O Big Match promotion kicked off on September 7 and will run for 12 weeks throughout September, October and November. For the chance to become one of the lucky Big Match winners, plumbers must simply head to their nearest participating merchant and buy any plumbing pipe or fitting.
For every purchase, the plumber receives a Big Match promotional ticket detailing a unique reference number to enter onto the Hep2O Big Match website at www.hep2Obigmatch.com. Prizes up for grabs include Rugby World Cup tickets, rugby and football shirts, remote control cars, and many other instant prizes which will be given away every week.
Merchants will also have the chance to win, with a weekly prize of a 'Pizza Friday' lunch awarded for the best use of point-of-sale material submission. And both merchants and installers can stay up-to-date with all the latest Big Match news, with Wavin promoting the competition across Twitter and Facebook using the hashtag #Hep2OBM.
Karen Stables, Hep2O marketing manager, said: "As one of the industry's biggest promotions ever, we hope the Big Match will once again strike a chord with installers and merchants alike. Installers love their sport and the Big Match has the flexibility to appeal to both rugby and football supporters, as well as fans of Formula 1."
Following its launch in October 2013, the Big Match has given out an array of fantastic prizes from VIP sports tickets to high street shopping vouchers. Supported by more than 2,500 plumbing merchants across the country, the promotion highlights the benefits of the Hep2O underfloor heating system and reinforces Wavin's position as the UK's number one plumbing and heating brand.