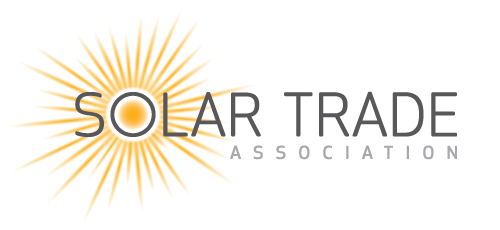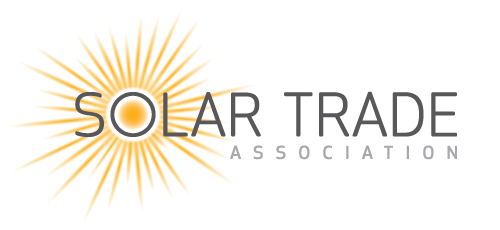 The Solar Trade Association (STA) has joined a number of powerful organisations calling on the government to reconsider their Feed-in Tariff (FIT) proposals after consultation with the industry and stakeholders.
The joint statement asks government not to take power from the people and is backed by diverse supporters from IKEA and DuPont to EnergyUK, the TUC and the NFU, supporters far beyond the solar industry.
The joint statement comes on the day that the chief executive officer of Shell told Radio 4 that solar would dominate energy generation in the future,  and the day after London mayor Boris Johnson said he was 'very concerned' by the proposals for solar under the current Feed-In Tariff consultation.
Leonie Greene, head of external affairs at the STA said:

"The government's proposals for British solar are extreme and they are damaging for both the industry and for consumers. Solar puts people and communities in control and the government should back that – not take power from the people. It doesn't have to be like this, so we are reassured that so many organisations, from all walks of life, are joining our call for a rethink."


Energy Secretary Amber Rudd has faced widespread criticism in the Commons from MPs from all parties, as MPs described the jobs at risk in their communities.
The government's own Impact Analysis shows its proposals will reduce the UK solar industry to a shadow of its former self, with insufficient business to sustain solar installers and the wider UK supply chain. STA modelling, which has been verified by experts from Imperial College, shows that it will add only £1.70 to household bills in 2020 to deliver well over a million more solar homes.
The modelling showed that it is growth and political stability which will drive the sector off subsidy through economies of scale. The Department of Energy and Climate Change proposals are the complete opposite.
Leonie Greene added:
"It is quite wrong to suggest we cannot afford to go solar. The truth is we cannot afford not to. It's hard to think of a greater waste of public money than building up a strong British solar industry, hailed by the prime minister as a success, and then pushing it over a cliff before it is ready to fly."