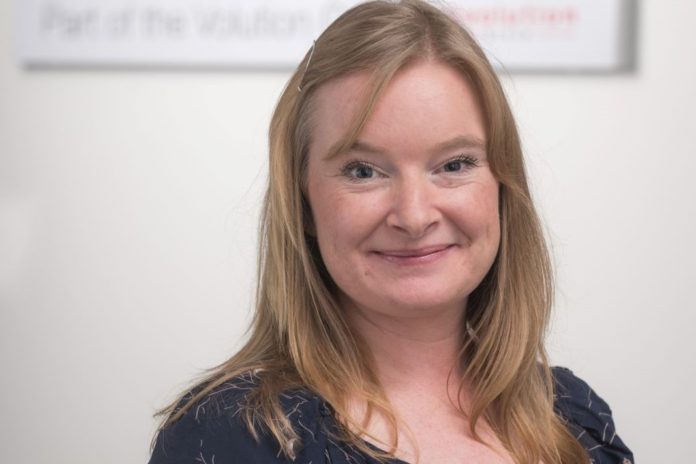 Leading British ventilation manufacturer Vent-Axia has welcomed a joint report by the Royal College of Paediatrics and Child Health (RCPCH) and the Royal College of Physicians on the health impact of indoor air quality (IAQ) on children and young people.
The report, 'The inside story: Health effects of indoor air quality on children and young people', was published late last month and explains that there is growing evidence that respiratory problems among children may be exacerbated by indoor air pollution in homes, schools and nurseries.
It showed evidence linking indoor air pollution to a number of childhood health problems including asthma, wheezing, conjunctivitis, dermatitis, and eczema. Sources of indoor air pollution were cited as including smoking, damp, the burning of fossil fuels and wood, dust, chemicals from building materials, furnishings, aerosol sprays, and cleaning products.
Report recommendations include that local authorities should have the power to require improvements in local authority schools and houses where air quality fails to meet minimum standards.
"At Vent-Axia we are committed to improving indoor air quality and so public health," said Jenny Smith, head of marketing at Vent-Axia. "With Public Health England attributing between 28,000 and 36,000 deaths a year from long-term exposure to air pollution, it is the biggest environmental threat to health in the UK. Until now outdoor air pollution has been at the forefront of air pollution debates but this report confirms the vital importance of IAQ to health. It therefore advises an urgent step change with a number of recommendations designed to radically help improve the indoor air we breathe."