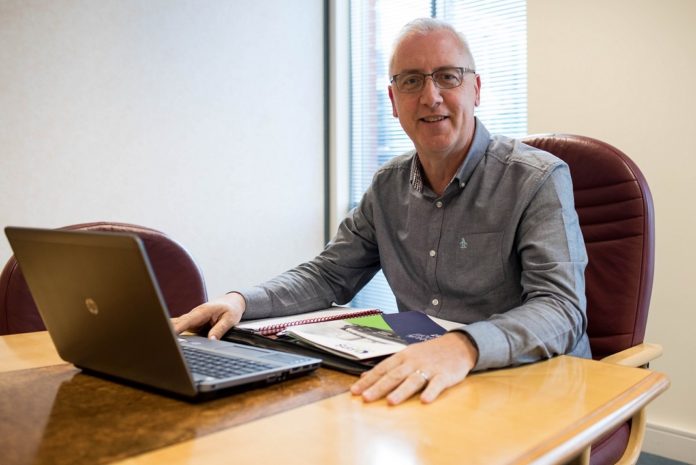 The UK and Ireland Fuel Distributors Association (UKIFDA) is supporting the Big Housewarming event taking place across the country this week (5 February).
The organisation has written to chancellor Sajid Javid urging him to implement policies that support those living in fuel poverty in rural communities in the forthcoming budget.
The Big Housewarming event is the annual winter campaign run by National Energy Action (NEA) to raise awareness of fuel poverty and the importance of vulnerable people having access to warm homes.
Guy Pulham, CEO of UKIFDA, said: "We have written to the Chancellor Sajid Javid and MPs in rural constituencies across the UK on the important issue of fuel poverty in rural homes, to urge them to remember the rural fuel poor in the upcoming Budget.
"We are urging the government to implement policies that help the fuel poor but also enable Clean Growth Strategy targets to be met.
"We are only too aware of the need to cut carbon emissions and reduce the heating industry's carbon footprint, but to do so in a way that supports the more-than 1 million homes in rural England, Scotland and Wales, and almost 500,000 homes in Northern Ireland that are heated by oil.
"On average, modern condensing oil boilers are more than 90% efficient and swapping from a standard oil boiler to one would cut costs and emissions – and may even take households out of fuel poverty. Furthermore, condensing boilers can cut CO2 emissions by 20% and make a massive difference to the planet as well as to people's bank accounts.
"UKIFDA is committed to ensuring off-grid households can become greener without the need to spend a great deal of money upfront."