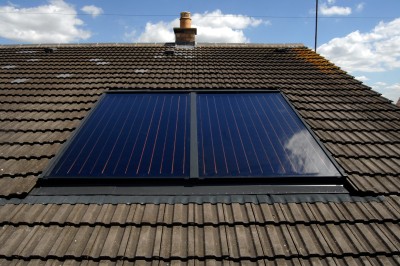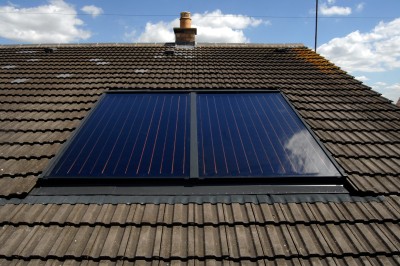 Industry can breathe a sigh of relief after the government confirmed that the VAT rate on energy saving materials is to stay at the reduced rate of five per cent.
There had been fears that the rate of VAT applied to these products would rise to 20% as of August 1 following a European Court ruling that the reduced rate breached EU laws.
However, the Labour party tabled an amendment to the Finance Bill that would empower the Treasury to give solar and other energy saving materials lower rates of VAT. This has gained cross-party support in recent weeks, and the Prime Minister told the House of Commons last week that the government would not oppose the amendment.
The move will be welcomed by merchants, manufacturers and installers of products such as solar panels and heat pumps.
The Treasury confirmed that the installation of all energy saving materials "will continue to benefit from the current, reduced rates of VAT".
The European Commission has also said it will bring forward proposals to allow "flexibility" in the VAT rates applied to different products within EU countries.
A large number of organisations, including the Solar Trade Association (STA), the Builders' Merchants Federation (BMF), the Association of Conservation of Energy, and Sustainable Energy Association have all campaigned vigorously against the VAT rise.
Leonie Greene, head of external affairs at the STA, said: "The solar industry owes a big thank you to the MPs of all parties who rallied in support of solar over the last week and put their name to the amendment."
The STA estimated that an increase in VAT from five per cent to 20% would add £900 to the cost of a typical residential solar photovoltaic panel installation.