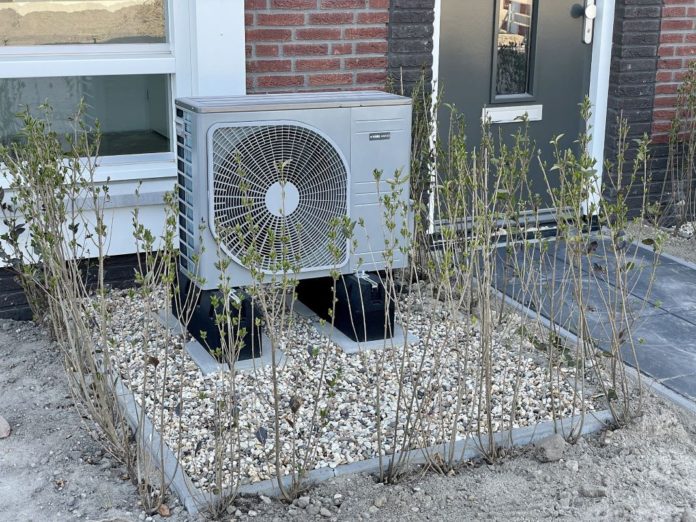 An industry-wide initiative is underway in order to upskill the UK's existing heat pump workforce and help achieve the government's target of Net Zero carbon by 2050.
An initiative involving among others the Electrotechnical Certification Scheme (ECS) and Joint Industry Board for Plumbing, Mechanical and Engineering Services (JIB-PMES) will agree a roadmap for skills "which may cross occupations", including heat pump installations.
A statement said although there are some occupations which clearly fit within one scheme, heat pump installation and maintenance were examples of occupations which cross boundaries between electrical, mechanical, and heating and ventilation.
Kevan Holmes, JIB-PMES: "In line with government policy there is an urgent need to upskill the existing workforce and encourage people down the correct training and career paths for these occupational roles."
It follows news last month of a ground-breaking new training course launched by Heat Pump Association (HPA).