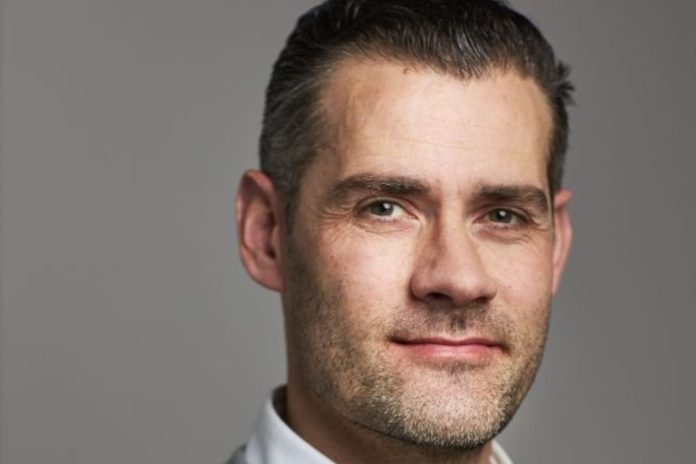 Plumbing is the most required trade by DIYers – with must unwilling to attempt complex tasks.
A new study by 'Plastic Sheets Shop' found that 70% of British homeowners would always leave plumbing tasks to the professionals.
Over half, 53%, of British homeowners are not confident carrying out more complex plumbing tasks, such as installing new plumbing fixtures, sinks, dishwashers and toilets.
A third were not confident carrying out minor plumbing work, such as fixing leaky taps or blocked drains. Two in five, meanwhile, regretted attempting plumbing tasks themselves instead of hiring a professional.
Almost a quarter of 18 to 25-year-olds were confident to give minor plumbing tasks a go, compared to 16% of those aged 45 and over.
Furthermore, over a third of 18 to 25-year-olds are confident doing major plumbing tasks as opposed to only 14% of those aged above 45.
Of those surveyed, 31% seek the help of trade professionals because they lack confidence in their ability to complete a task, while an additional 37% say they would rather have the job done properly than attempt it themselves.
"Our survey results show that 40% of British homeowners have attempted more DIY and home improvement projects during lockdown and a further 35% have become more confident in this area," said Jonathan Opdam, managing director of Plastic Sheets Shop. "But despite this, most homeowners still need the help and expertise of professional tradespeople – especially when it comes to plumbing."
In order to create their dream spaces, 58% of Brits would always use a professional tradesperson to install kitchen or bathroom fixtures, including cabinets, cupboards and countertops, and 38% would always seek help with fitting new kitchen or bathroom tiles.
"Hopefully, this research comes as positive news for the plumbing industry while providing some useful insight on the confidence and ability levels of homeowners across the age groups," added Jonathan.