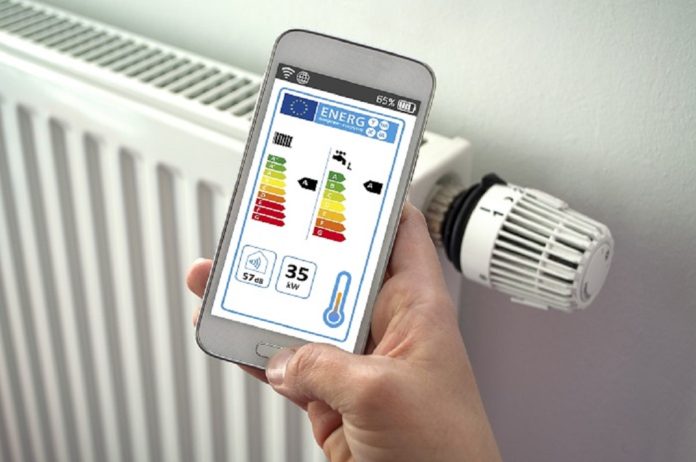 A public-private partnership between Baxi-BDR Thermea and the Advanced Services Group (ASG) at Aston University aims to explore the viability of Baxi offering a new heat-as-a-service model to make heat pumps more affordable to homeowners.
The Heat Plan bundles a new heating system, servicing, maintenance, and energy for a fixed monthly price, alleviating the financial burden of ownership and potentially assisting the government in its drive ban gas boilers. Homeowners would instead have the heat pump installed and lease the energy they use.
The proposal comes as the government considers pushing back a gas boiler ban deadline by five years due to backlash over the soaring cost of net zero on households, a statement added. A typical heat pump can cost homeowners £14,000, with ministers warning that such measures could cost households £400 billion.
Iain McKechnie, director of strategic programmes at ASG, said: "For consumers, fuel is a means to an end, and it is attractive for Baxi-BDR Thermea to sell warmth rather than energy. Investment in digitisation and disruptive business models opens the door to selling heat-as-a-service, offering consumers a full-service solution. They pay for hours of warmth whilst the provider takes responsibility for owning, fuelling, and maintaining the system that delivers it."