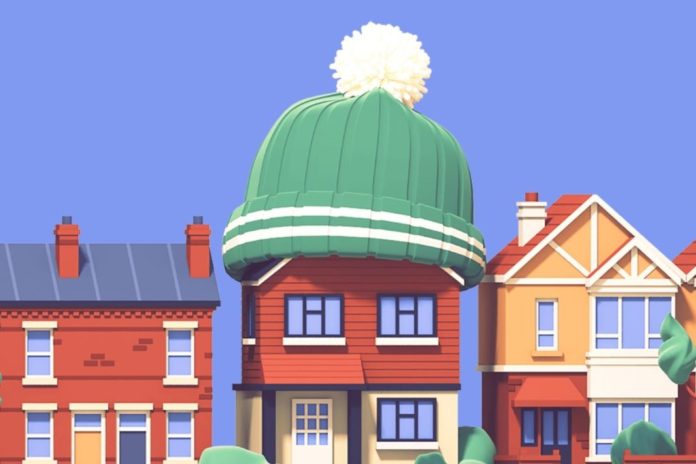 An audit from the National Audit Office (NOA) into the Green Homes Grant Voucher Scheme has found it was delivered to an over-ambitious timetable and was not executed to an acceptable standard, which significantly limited its impact on targeted job creation and carbon reduction.
The Green Home Grant Voucher Scheme was scrapped in March 2021 due to poor uptake after being criticised for being too complicated with a lack of credited installers under the scheme across the country.
The government has identified decarbonising home heating as a key part of its plan to deliver net zero by 2050. Between September 2020 and March 2021, as part of government's 'green recovery' from the pandemic, the Department for Business, Energy & Industrial Strategy (BEIS) was tasked with managing the Green Homes Grant Voucher Scheme, which would offer homeowners up to £5,000 funding (£10,000 for low-income households) for the installation of energy efficient home improvements.
BEIS originally expected the scheme to support up to 82,500 jobs over six months, and enable up to 600,000 households to save up to £600 on their energy bills. However, BEIS forecast the scheme will eventually support energy efficiency measures for just 47,500 homes and create up to 5,600 jobs over 12 months.
In total, BEIS estimates that it will spend £314 million of the £1.5 billion funding available, of which £50.5 million (more than £1,000 per home upgraded) is on administration.
There were delays issuing vouchers to homeowners and paying installers. Homeowners also found it challenging completing applications, the audit found, and were often asked for more information, which took time. From October 2020 to April 2021, over 3,000 complaints were made to the BEIS and the scheme administrator.
The audit office also found BEIS did not sufficiently understand the challenges facing installers, failing to learn from its own previous energy schemes. The Department only consulted with installers after the scheme was announced, which limited the opportunities to include installer views in the scheme design. The costs of installer accreditation and the short duration of the scheme when it was first announced (six months) deterred some installers from participating, it was found.
The NAO recommended BEIS should engage properly with the supplier market for future decarbonisation schemes, and "base its planning on a realistic assessment of how long it will take the market to mobilise". "The requirements placed on homeowners and installers for such schemes should be tested from the start, with the aim of simplifying administration," it added.