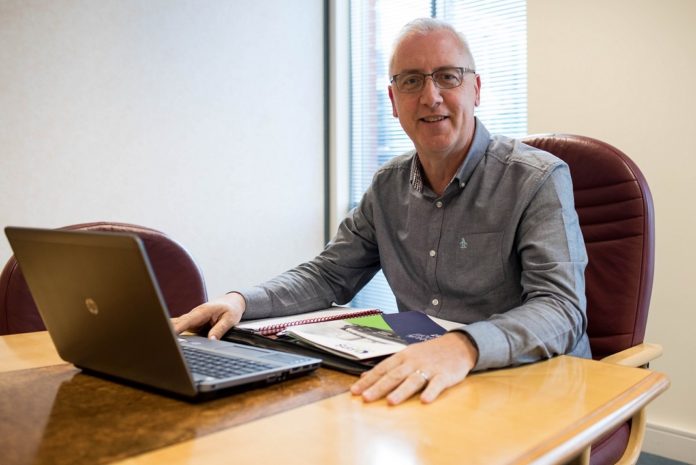 The UK and Ireland Fuel Distributors Association (UKIFDA) has urged Chancellor Rishi Sunak to remember the rural fuel poor and support biofuel investment in the 2020 budget.
Guy Pulham, chief executive officer of UKIFDA, said: "I am urging the Chancellor to consider our industry and the 1.5 million UK households who currently use oil to heat their homes in the upcoming budget.
"Key considerations are to bring in policies that help the rural fuel poor whilst also enable the Government to meet its Clean Growth Strategy targets."
Guy added: "When it comes to the rural fuel poor, homeowners suffer from disproportionately low support from schemes like the Energy Companies Obligation, where most funding is delivered in urban areas and for gas boiler replacements. The fuel poor are also excluded from the Renewable Heat Incentive (RHI) as they can't afford the high upfront costs to install renewable technologies, many of which are not the right solution for every housing type.
"We want the Government to support the biofuels industry as this type of liquid fuel can help achieve net zero carbon targets and support the fuel poor in the process. Alternatives are needed to the large-scale electrification with heat pumps.
"Our industry is researching changing from heating oil to biofuel but needs Government support – for technological investment to ensure a payback for innovators and to facilitate a dialogue with the whole supply chain so that refiners, importers and assorted industries, including aviation, are included.
"Industry analysis shows that sustainable, low carbon liquid fuels could be produced in sufficient volume in the UK, and with the added benefit of creating investment and green job opportunities.
"We're calling on the Government to support the supply chain preparations to accept a 30% biofuel/70% kerosene blend fuel by 2027 including an industry-led field trail, and to support the preparations to accept supply of a low carbon liquid fuel by 2035.
"We want the Government to assist in all communications with consumers during the transitional period to help them make the right technological choices.
"Finally, we're urging the Government to encourage all interested suppliers in the UK and Europe to evaluate and invest in all new low carbon/greenhouse gas (GHG) fuels and technologies currently being developed and coming to market."