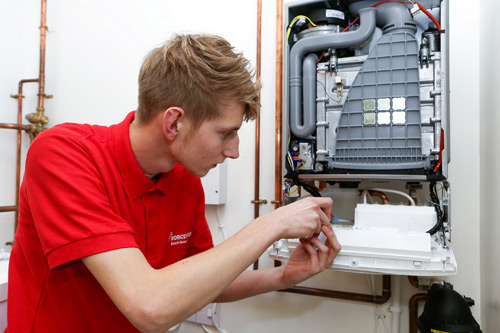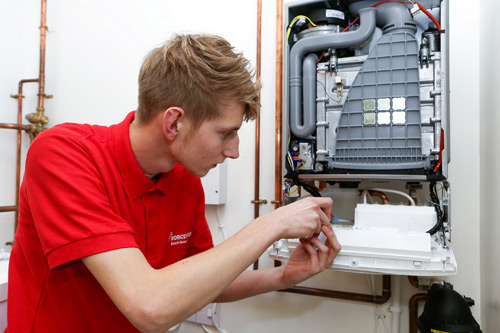 New research from Worcester, Bosch Group has revealed that homeowners are putting themselves at risk by failing to commit to simple gas safety checks.
Worcester Bosch looked into the habits of homeowners across the country, and found that over a quarter (27%) of Brits are not getting their boilers serviced at least once a year.
For those who do invest in servicing, a worrying 34% fail to ask their engineer to show their Gas Safe registration card.
The research also highlighted significant failures to carry out checks on safety alarms. Although many homeowners were found to inspect their smoke alarms at least once a year, over a third of respondents (36%) with a carbon monoxide (CO) alarm fitted admitted to not testing it on a regular basis.
Martyn Bridges, director of technical communication and product management, said: "When it comes to driving our cars, we wouldn't risk not getting our brakes and lights checked once a year, yet the nation seemingly doesn't have quite the same attitude when it comes to heating appliances.
"By not carrying out these simple checks, homeowners can easily compromise the safety of their boiler and, in the worst case, this could result in the appliance breaking down at a time when it's needed most. When you couple this with the fact that people across the country are still failing to regularly test their smoke and CO alarms, it's worrying to think of the risk that people are putting themselves, and their families, in."
The figures also highlighted some of the key considerations that those looking to get on the property ladder should keep in mind, as 24% of buyers admitted to not checking the history of the boiler when purchasing a new property.