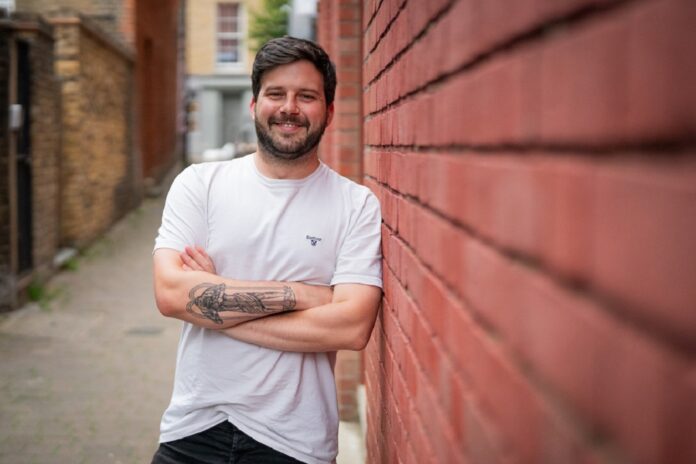 A total of 23% of UK homeowners are putting off vital jobs, such as boiler servicing, according to new statistics from MyBuilder.com's consumer research.
The team at MyBuilder.com is urging homeowners to continue vital maintenance, or they could potentially cause issues.
These new stats were backed up by MyBuilder's own data, which shows that boiler servicing jobs have been down all year, ever since the cost-of-living crisis began. Boiler servicing requests have dropped 18% so far this year, compared to the same period in 2022.
The research found that homeowners aged over 55 were the most likely to delay getting maintenance work done, with 28% admitting they planned to postpone or skip getting works completed. The homeowners under 34 year olds were most likely to prioritise home maintenance, with just 20% planning on delaying.
Jack Coles, a heating expert at MyBuilder.com, said: "We know things have been really tough this year for many Brits, but boiler servicing is one job that really shouldn't be skipped.
"It can invalidate your insurance and warranty in the event of an issue, or worse, can cause hazards in your home.
"We advise homeowners who do plan to service their boilers to book it in as soon as possible, to ensure they have working heating ahead of colder weather, which may only be a few weeks away despite the current warmer weather."