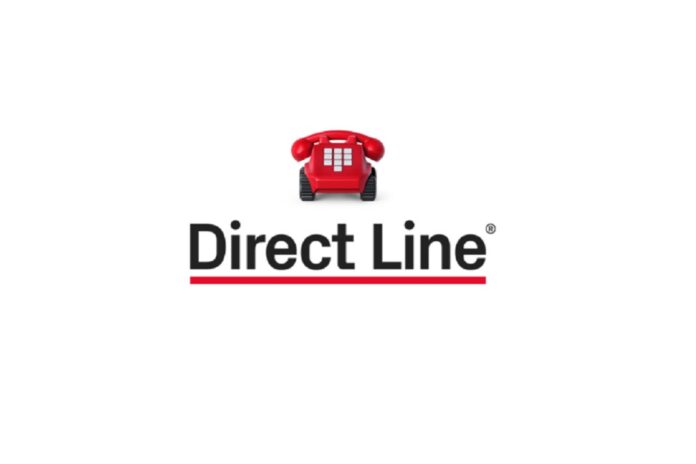 The number of vans on roads in Great Britain has hit a record high, according to new analysis by Direct Line business insurance of government statistics.
The data shows the number of vans, officially described as Light Commercial Vehicles (LCVs), on British roads hit 4,485,311 at the end of 2022. This is an increase of 79,255, 2%, from the previous year, and 1,204,696 since 2012, an uptick of 37%.
While the number of new vans being registered has recently begun to pick up, interrogation of government data suggests that the record number of vans is due in part to older vans staying on the road longer than ever before, rather than a proliferation of new LCVs.
The average age of LCVs is at an all-time high at 8.9 years, compared to 7.7 years in 2012, a 15.6% increase in 10 years.
In 2022, only 6% of the total vans on the road were in their first year of use. This is the lowest proportion since 2009 when just 5.6% of vans were in their first year. Just 273,319 vans in their first year of use were on the road in 2022, down 21% from 2021 and the lowest number since 2013.
According to data from The Society of Motor Manufacturers and Traders (SMMT), new van registrations in 2023 have begun to pick up.
New van registrations as of July 2023 were up 20.7% year to date against 2022. 2021 and 2022 experienced a motor manufacturing slump, due to a global shortage of semiconductors, exacerbated by the war in Ukraine, which put additional pressure on already stretched supply chains and increased the cost of production due to the spike in energy prices.
With fewer new vans coming into the market, combined with inflationary forces, prices have risen for second-hand vans as well as new vehicles.
Malkit Sihra, van product manager at Direct Line business insurance, said: "On the one hand, a record number of vans on the road speaks to a promising amount of commercial activity across the country.
"On the other, the increase in the average age of vans on Britain's roads points to an ongoing challenge for suppliers and buyers. With new van registrations only recently picking up after a prolonged slump, supply chain issues have driven van prices up across the board.
"Van drivers, and fleets, may be choosing to hold onto their LCVs for longer than initially planned as a result."