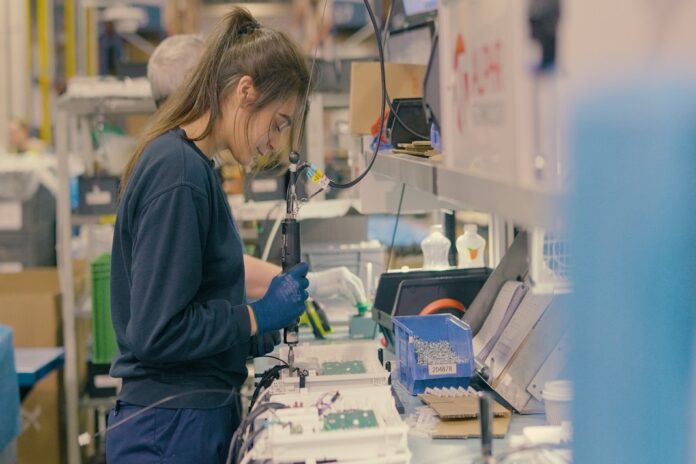 Ideal Heating has supported an initiative led by Hull City Council to help residents in the city during the cold winter months.
The Affordable Warmth and Energy Saving Community Grants scheme offers grants of up to £12,000 to organisations such as charities, faith groups and residents' associations to keep residents warm as temperatures drop.
Ideal Heating has supported the £250,000 scheme with a donation, with 32 successful recipients receiving funding for a variety of projects across the city and East Yorkshire.
Projects funded have provided people with warm spaces to take shelter in across Hull, as well as energy saving advice, hot meals, winter clothing and cold weather packs.
Stevie Spinks, divisional sales director for Social Housing at Ideal Heating, said: "We're delighted to be supporting a scheme which will make a real difference to those most in need of help as the colder winter months approach.
"As a major employer in Hull for more than a century, we understand and respect the responsibility we have to support our local community.
"With the cost of living creating challenges and pressures for many families and individuals, this scheme is a perfect example of public and private sectors combining to tackle a very real issue which is affecting so many people."
Jack Haines, Hull City councillor, added: "This winter, energy costs will be a real burden for local residents dealing with the increased cost of living. The council is committed to getting ahead and preparing for when soaring energy usage will further affect families right across the city.
"It's sad that our society needs these community spaces, but we're pleased to be able to provide support to local community groups and the vital work they do. We received many applications and are confident these successful projects will make a real difference to local residents right across the city.
"The council wants those who are struggling to have somewhere to turn to for help – and we're doing just that."