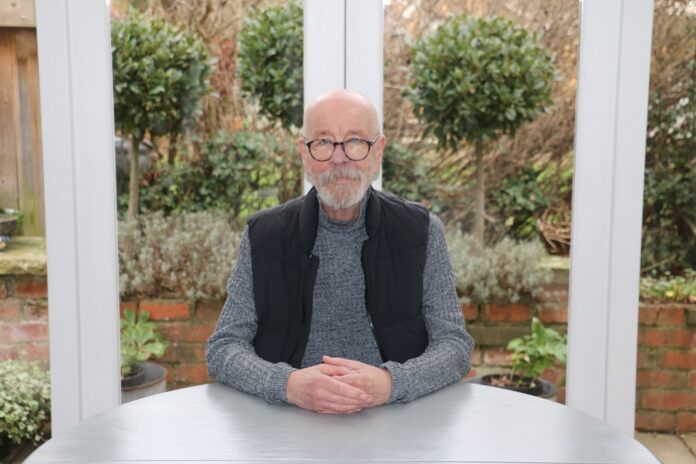 A heating system installed by DK Heat Recovery nearly 12 years ago has saved Wensleydale Creamery £4,500 per annum, according to the company. The team at DK Heat Recovery recalculated the cost savings based on today's fuel price cap.
Wensleydale Creamery is now saving £4,500 and over 60,000 kWh per annum by harnessing waste heat from its refrigeration plant to provide free hot water for the visitors' centre.
David Haughton, DK Heat Recovery's Engineering Manager, said: "The project was supported by a grant from the Yorkshire Dales Millennium Trust and the Yorkshire Dales National Parks Authority to help with the capital cost and provide an educational environment for children to learn about energy conservation and sustainability.
"With no moving parts, the DK Heat Recovery system is simple and maintenance-free. It is also highly efficient due to the innovative design of the heat exchangers that can remove up to 100% of the energy produced by the site's refrigeration plant."