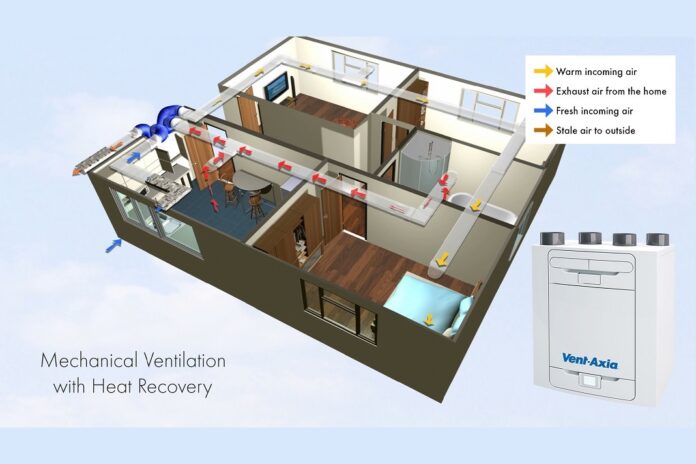 Ronnie George, CEO of ventilation firm Volution, has shared his response to the government's Great British Insulation Scheme, a £1bn investment to insulate more than 300,000 homes.
Ronnie said: "I applaud the UK government for its £1bn investment to insulate more homes. Buildings in the UK are the least efficient in Europe therefore insulation will help keep British families warm during the winter months and reduce their energy spend. This is an important step in the right direction.
"However, if the government's goal is to make sure people are comfortable and safe at home, it must take one more step: ventilation. The more insulated a building, the more ventilation it needs.
"Indoor air can be up to 50 times more polluted than outdoor air and highly insulated buildings trap these pollutants inside, leading to an increase in short- and long-term health effects such as dizziness, fatigue, respiratory disease and cancer.
"To ensure families are safe when they're at home, the UK government must introduce regulation that mandates ventilation for all homes, especially those that are well insulated.
"This can be done by modifying the Decent Homes Standard, which is currently out for consultation, and align it with the Approved Document Part F of Schedule 1 to the Building Regulations, which requires adequate ventilation to guard against moisture build-up."