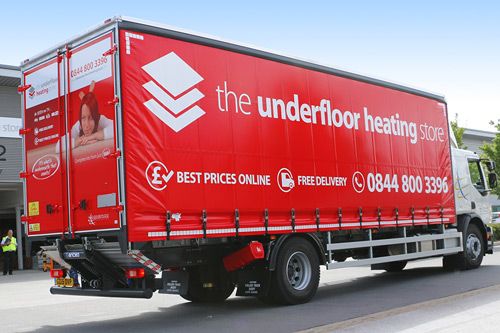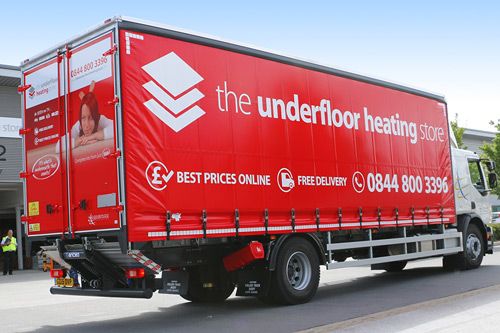 Travis Perkins has acquired a majority stake in The Underfloor Heating Store.
The Underfloor Heating Store is a online retailer of electric and water under floor heating systems and associated products.
Following the acquisition on August 18, the company will become part of Travis Perkins' Sustainable Building Solutions business ("SBS") and, alongside existing Group business Solfex, will enable SBS to become an integrated and unrivalled distributor of renewables and energy-efficient heating products.
Michael and Steven will remain with the company following the transaction, and continue to drive the business forward as part of the Group.