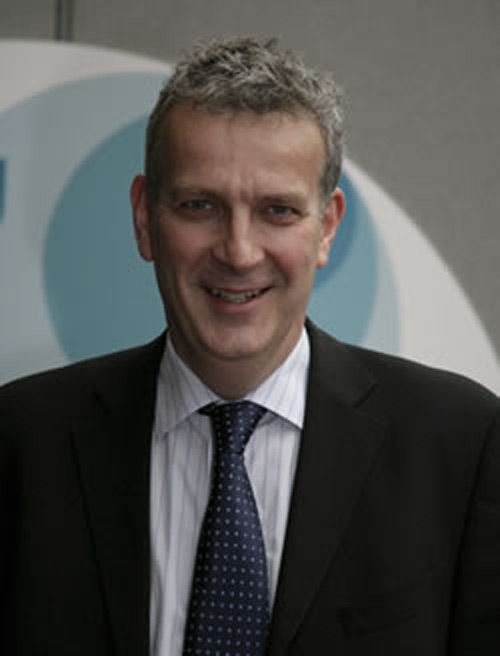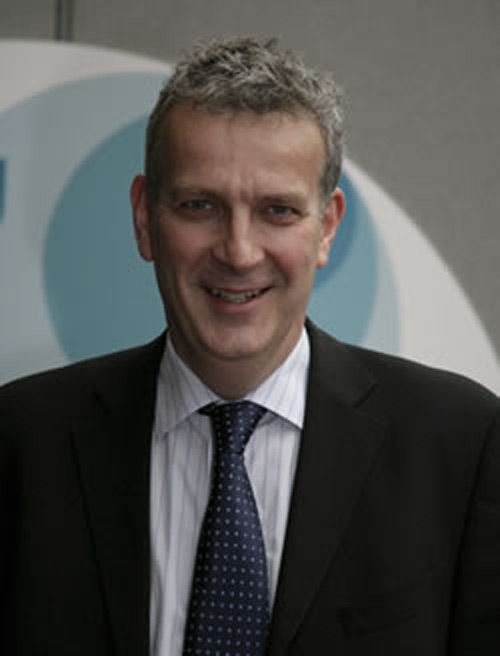 Following announcements that the government is set to make substantial cuts to household energy efficiency funding, LP Gas trade association, UKLPG, is urging ministers to consider a future rural boiler replacement programme.
The pre-recess raft of policy announcements included the end of support for the Green Deal Home Improvement Fund (GDHIF), which incentivised householders to install a range of home energy efficiency measures. This followed a range of new measures designed to curb the government's subsidy spending, such as the immediate removal of subsidy for biomass conversions and a consultation proposing a change in the rules around access to the Feed-In-Tariff scheme (FiT).
The effects of potential funding cuts are most likely to be felt in UK households that do not have access to the mains grid. This equates to approximately two million homes, according to parliamentary data.
Rob Shuttleworth, chief executive of UKLPG, said: "There is certainly more that the government can do to help off-grid residents achieve greater household energy efficiency."
LP Gas is the UK's most widely available low-carbon fuel. By installing a new LP Gas condensing boiler, users can achieve greater efficiency and significant carbon emissions savings.
Mr Shuttleworth added: "We are urging the government to expand this on a wider scale and to support a rural boiler replacement programme to improve household energy efficiency and reduce carbon emissions across off-grid Britain. Such a measure would certainly ease the burden for off-grid residents. As we wait to see the impact of the spending review, UKLPG believes this will provide a clearer pathway to help householders to achieve both carbon emissions cuts and greater home heating efficiency."