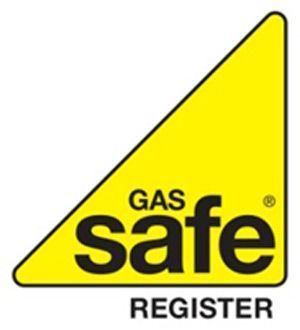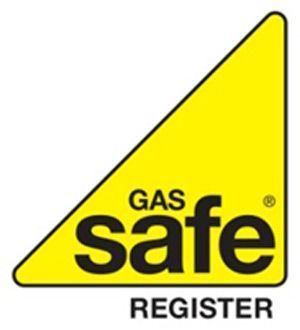 This Gas Safety Week, Gas Safe Register is aiming to reach the 5.5 million people in the UK who are putting their health and finances at risk by not getting their gas appliances safety checked every year.
In the last year there have been more than 67,000 gas emergency call outs to homes in the UK, the equivalent of 186 every day.
Gas Safe Register's own inspection and investigation data has found dangerous gas appliances lurking in one in six of the 142,000 homes it has visited in the past five years.
Steven Davies, registered gas engineer from Swansea, said: "I went to a rental property to carry out a landlord's gas safety check and to look into a suspected water leak. When I arrived, I realised the leak was the least of the problem. High levels of carbon monoxide were present and were actually making me feel dizzy and nauseous. When the tenants arrived home, including two small children, they complained that they'd been suffering cold and flu symptoms for weeks, which I explained were actually symptoms of CO poisoning. The property had a flue in void and the access points were not to standards. Luckily Gas Safe Register had provided industry updates on handling flue in voids, which not only protected my life but also the lives of the tenants in this home. We all had a lucky escape."

As well as educating the public about the dangers of not having appliances checked annually, Gas Safe Register is raising awareness of the financial implications homeowners can face by having to rectify problems associated with faulty or badly maintained gas appliances. These include black staining on surrounding walls, burst gas pipes, excessive condensation and in extreme cases, house fires and explosions.
This Gas Safety Week do you part to spread these top safety tips to the public:

Get your gas appliances safety checked and serviced by a Gas Safe registered engineer every year. If you live in rented accommodation your landlord has a legal obligation to get this done.
Recognise the warning signs that your gas appliances are not working properly including lazy yellow flames and black marks around the appliance.
Know the symptoms of CO poisoning, including headaches, dizziness, nausea, breathlessness, collapse and loss of consciousness.