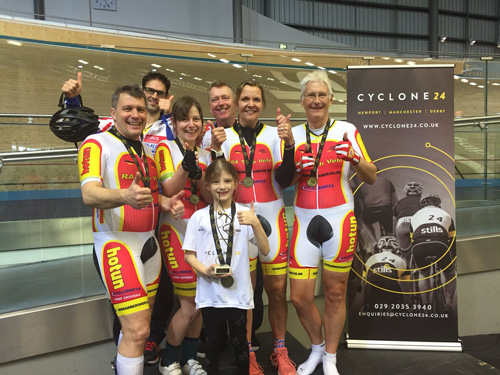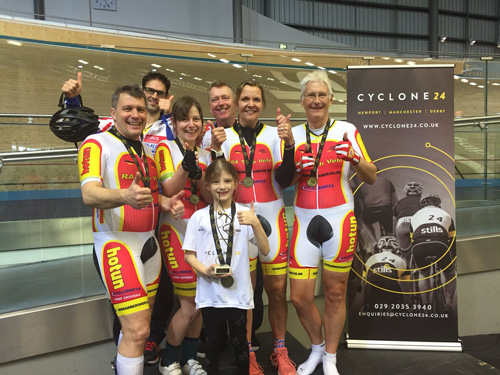 On February 3, 2018, 19 cycling teams descended upon Derby Velodrome to partake in a 24-hour track cycling challenge.
In teams of six, they each had to ride for 24 hours trying to complete as many laps as they could in the cyclone24 Challenge.
The event featured many different types of teams, from recent world cup gold medal winners Team KGF, to sight impaired cyclists competing with their sighted pilots on tandems, to all female teams and a team of transplant cyclists.
Russell Armstrong, managing director of RA Tech UK, sponsored TEAM GB transplant cyclists. Five TX (as they are called in the transplant community) cyclists and Russell made up the team under the banner of Russell's newly formed cycling club RA Tech Velo.
After 24 hours of non-stop riding, the results of the event included:
A variety of charities gaining over £20,000 worth of sponsorship
A total of 66,468 laps covering 10,325 miles was achieved
All teams completed at least 3000 laps each
The record for most laps was broken with 4052 laps completed
Team RA Tech Velo came seventh in the race, completing 3,370 laps of the circuit.