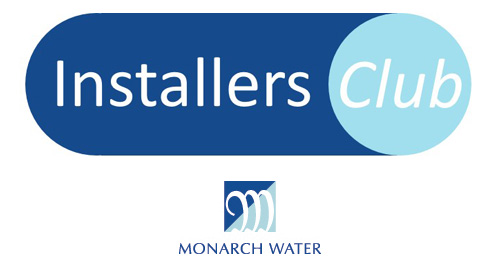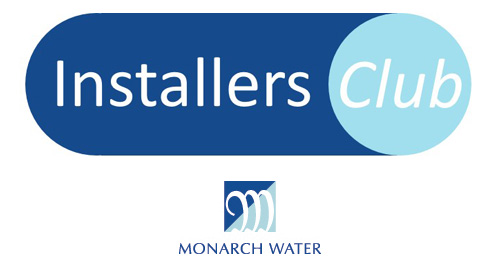 Monarch Water is rolling out its highly successful installer support programme, the 'Monarch Water Installers Club', for plumbing and heating professionals.
The programme will form part of Monarch's ongoing initiatives to further support its installer network to help maximise their sales opportunities when discussing the damaging effects of limescale with customers.
As well as the technical advice line, the company plans to offer trade mornings to be undertaken in conjunction with key merchants as well as regular market updates covering industry news to help installers' target new sales.
Kevin Johnson, managing director, said: 'Since the company's foundation in the early 1960's, we have always known that the secret to our success was offering loyal installers and merchants reliable products to sell and fit with the support to match."