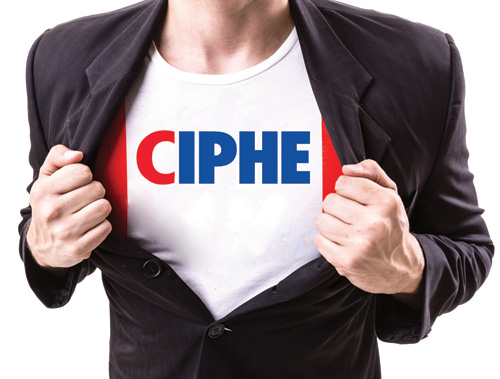 Initiated by the World Plumbing Council (WPC), of which the Chartered Institute of Plumbing and Heating Engineering (CIPHE) is a member, this year's World Plumbing Day will take place on March 11, 2018.
World Plumbing Day highlights the global water and sanitation crisis, while also promoting the important role that plumbing plays in the health and safety of modern society.
Kevin Wellman, CEO of the CIPHE, said: "Days such as World Plumbing Day highlight both the good and the bad in our vital and vibrant industry.
"Plumbers are also on the front line in the fight to conserve water, while safekeeping our families and the environment we live in. At the CIPHE we believe that education and knowledge is the key to fighting a variety of problems in the industry. We wholeheartedly celebrate the role that plumbing and plumbers make to our everyday lives, but still recognise more needs to be done to make all plumbing systems safe and sustainable."
During this year's event, the CIPHE will be investing further into its online learning resources to help inform and educate not just CIPHE members, but non-members too. Its techtalk and smarttalk websites are being joined with online virtual reality tools, as well as an expansion of its already existing online videos and resources.
Be a sanitary superhero this March for World Plumbing Day