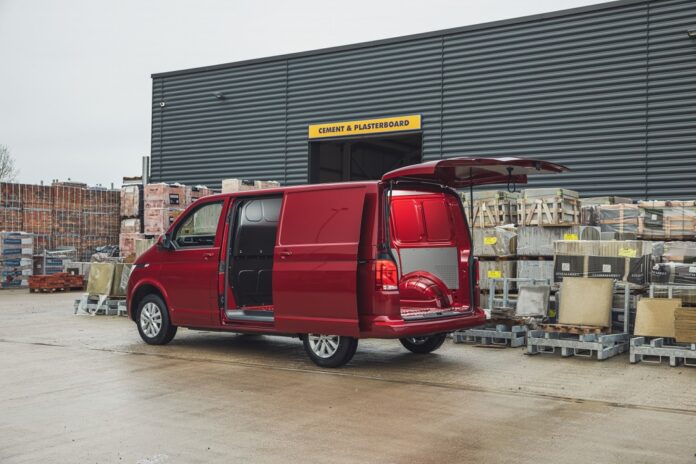 Tool theft has increased significantly in the last 12 months with more than a third of van drivers falling victim up from a quarter the year before, a study by Volkswagen Commercial Vehicles has revealed.
The average value of equipment stored per van stands at £2,500, which means UK tradespeople are footing a £4.4bn bill for replacement tools every year. In addition, the study found that when tools are stolen, it stops work for six days on average, causing UK businesses to lose £5.2bn annually.
While London remained the UK's biggest tool-theft hotspot, the rate has reduced to 47% of van drivers from 55% in the previous year. That was in contrast to Scotland (45%), the North West (41%) and North East (40%), which have recorded huge surges in tool theft in the past year. The South East was the area where van drivers are least likely to fall victim to a break-in.
The first step to protecting your vehicle is thinking about where you park it, a statement said. Parking in a well-lit area or in a car park with CCTV would help reduce unwanted attention. Where this cannot be achieved or if you have more than one vehicle, parking them defensively – in other words, where doors are blocked by another vehicle or object – can be a good deterrent.
David Hanna, head of direct sales at Volkswagen Commercial Vehicles, said: "Hopefully, these findings will prompt those with expensive equipment to take extra precautions, whether that's additional security features on their vans, avoiding parking in secluded, poorly-lit areas, or taking an extra 15 minutes at the end of the day to unload their vans."