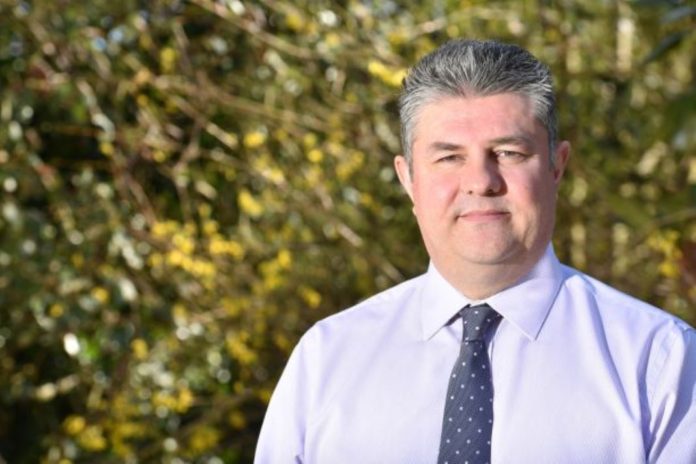 As OFTEC launches its strategy outlining how low carbon liquid fuels offer the best decarbonisation solution for oil heated homes, the trade association says it's time for government to follow its plans.
OFTEC's 'Industrial Strategy for decarbonising oil heated homes' underlines the unique challenge reducing heat emissions from off-grid properties presents, due to the diverse character, age, design, construction and sparse distribution of these homes.
Analysis of oil heated properties in the report shows half were built before 1919 with hard to insulate, single-skinned walls, while half are detached and typically larger than average. It means 97% fall into EPC Bands D-G.
Rural households also faced additional challenges including lower disposable incomes and significantly deeper levels of fuel poverty, a statement said.
The statement added that the low carbon solution most frequently advocated for oil heated homes was heat pumps. "Yet these technologies are not only costly to install but in many older, poorly insulated properties will require extensive energy efficiency improvements to be made," according to the association.
OFTEC CEO Paul Rose said: "Climate change is the biggest and most urgent challenge facing the world today and decisive action from all sectors of the economy is needed, including heat. Gaining consumer support for the necessary changes will be crucial to the success of any strategy. Without this vital part of the jigsaw, there is a risk that decarbonisation targets simply won't be met.
"The nature of off-grid homes in the UK, including the 1.53 million heated by oil, means they will be amongst the most difficult to improve. Most are unsuited to solutions such as heat pumps without significant, costly retrofits which consumers are highly unlikely to embrace. What these households need are affordable solutions that are simple to deploy.
"Our industry is committed to delivering a 100% liquid biofuel by 2035, starting with a 30% biofuel and 70% kerosene blend from 2027, providing a fit-for-purpose solution which will command the confidence of consumers."