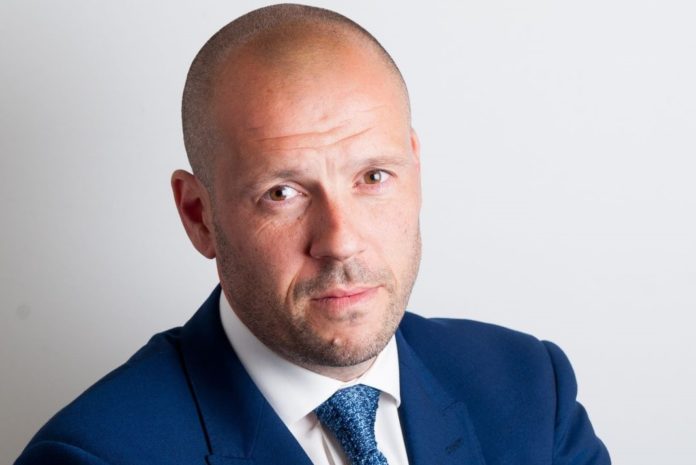 Simon Marklew has been appointed as the new managing director of Cheltenham-based heating, plumbing and electrical specialists Shackleton, Wintle & Lane (SW&L) as the company aims for further growth.
He joins the business after a decade with Wolseley UK, where he most recently held the position of national sales director for national frameworks and drainage category sales. This included responsibility for driving sales of all plumbing and heating materials across new build, commercial, social housing and corporate sectors. Previously, he worked in national account manager roles at Jewson and Wavin, and will take on his new role at SW&L from March 1.
He will work closely with current MD John Rogers during a transfer period of three months before he himself moves to the position of chief executive.
"We're really pleased to welcome Simon to the business and everyone is looking forward to working with him. It's testament to the calibre of the team and the business we've built together, that we can attract someone of Simon's experience. We're excited about the potential he brings and confident his addition to the company will drive further success," Rogers said.