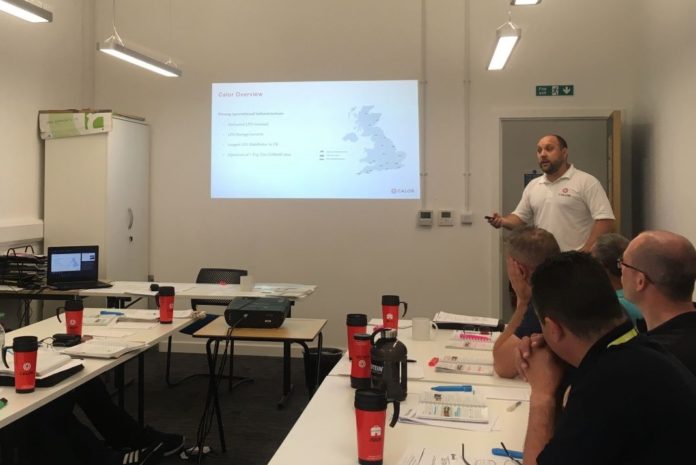 To mark the start of National Apprenticeship Week (March 4-8), rural energy provider Calor highlighted the training support it offers to help young people into the industry and develop their skills along the way.
Karl Bateman, national specifier manager at Calor, said: "If you are a young person undertaking an apprenticeship, or an established installer taking on an apprentice, it is worthwhile considering upskilling to gain qualifications in LPG.
"There is great value in early education about LPG best practice, plus you'll also be tapping in to a growing, off-grid gas heating market and opening up opportunities for additional sales and service revenues."
Calor has partnered with a number of independent training centres across the UK which offer LPG qualifications.
There are two key qualifications on offer to installers, the first of which is CCLP1: Core LPG Safety Training and Assessment. This is a Gas Safety qualification and is required for any engineer wishing to work on LPG installations or further their training. The second is CONGLP1 (PD): Conversion of Natural Gas to LPG. This allows an installer to convert all of their existing natural gas qualifications to their equivalent LPG counterparts.