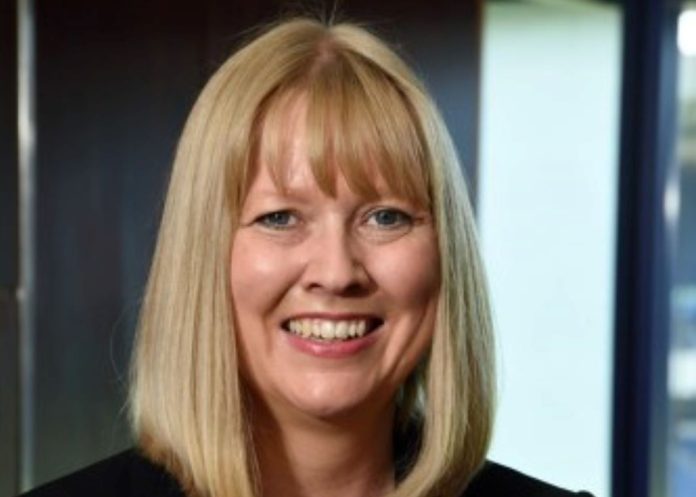 Scotland's trade body for plumbing and heating professionals has renewed its call for government support to prioritise funding for apprenticeships and support for upskilling following the release of details on the UK's new immigration system that takes effect on 1 January 2021.
Fiona Hodgson, chief executive of the Scottish and Northern Ireland Plumbing Employers' Federation (SNIPEF), said demand was already outstripping supply and amid the existing shortage of qualified plumbers, the new immigration system she feared would make it more difficult to achieve government objectives on housing stock and climate change. Construction costs on these projects would "certainly" increase, she added.
She said: "There has been a lot of talk about 'the unskilled Polish plumber' these last few days, but plumbing is a skilled occupation and only those who have undergone a recognised apprenticeship should be acknowledged as a plumber.
"We have long campaigned for the upskilling and expansion of the existing workforce. With the new immigration rules set to take effect in less than a year, urgent action is now needed to support employers in bringing new apprentices into the trade."
SNIPEF has called on the Government to provide incentives to employers to employ apprentices and to provide financial support for older entrants into the industry.