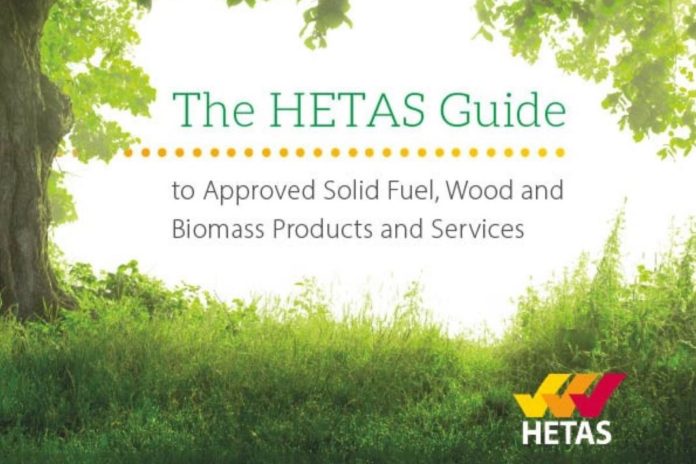 HETAS has welcomed government action on the burning of 'house coal' and wet wood in domestic properties.
Government has announced sales of house coal and wet wood in England will be phased out from next year to cut pollution from burning these types of fuels, it said.
Bruce Allen, chief executive of HETAS and Woodsure, said: "We welcome the government's announcement of new legislation. It's important we take action, in the context of the climate emergency globally, to reduce the environmental impact of burning at home and these new measures will help people make better fuel choices.
"Trade professionals are ideally placed to educate householders about environmentally responsible burning. Directing people to Woodsure Ready to Burn fuel or Hetas Approved smokeless fuels is an easy way to help them meet the new rules.
"The right fuel is just one part of the picture, HETAS also works to encourage the cleanest appliances, installed by HETAS Installers and swept and serviced by HETAS registered professionals.
"The good news is that woodburning stoves are becoming much cleaner, with manufacturers working hard to meet new efficiency standards, and are much less polluting than open fires. HETAS verifies independent test reports and certifies modern stoves that meet the highest standards for efficiency as HETAS EcoDesign Compliant. These are easy to find on the HETAS website."
HETAS is a not for profit organisation, supporting government and the industry in certifying fuels, appliances and qualified people for safety and to reduce environmental impact.