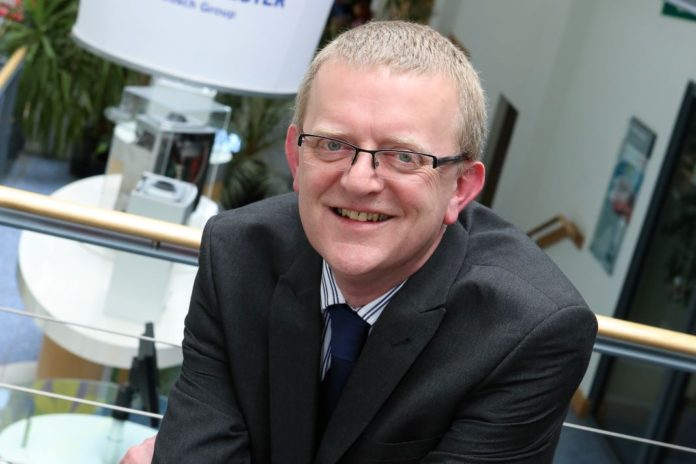 Government investment into new hydrogen gas projects has been welcomed by Worcester Bosch.
Martyn Bridges, director of technical communications and project management at Worcester Bosch has responded to the government's £30m funding towards five hydrogen projects across the UK.
He said: "The government has awarded five UK projects investigating whether hydrogen is a viable option to reduce our UK carbon emissions £30m of funding. We welcome this indication of commitment by the Department for Business, Energy & Industrial Strategy (BEIS) to invest in technologies that will help decarbonise UK heating and hot water.
"Hydrogen has been explored and discussed by heating experts and scientists as a potential alternative to fossil fuels universally for quite a while. We at Worcester Bosch believe this to be a strong contender. Through funding localised projects and proposals such as the "Acorn" project in Aberdeen and "Hynet" scheme in Chester, we are hopeful about the prospect of hydrogen as a future heat source. We believe that this method is a very sensible approach and will prove the concept, and subsequently acceptance, of hydrogen."