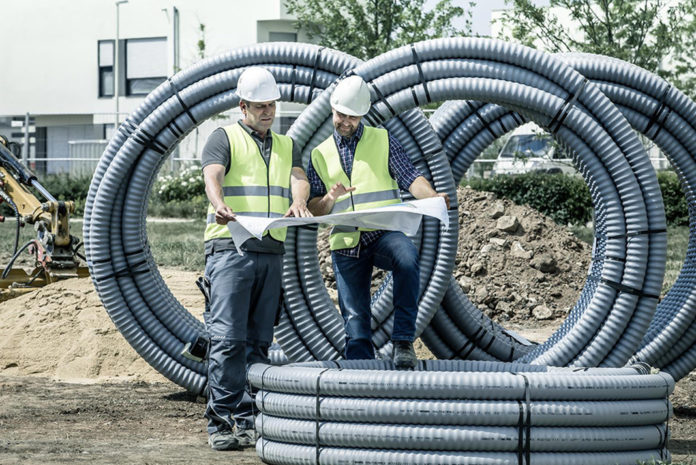 Stelrad Radiator Group has successfully completed every one of its business objectives, which were formulated in 2014.
Five years ago, Stelrad set out to defend and maintain market leadership in the contract sector while improving profitability. Leadership was retained and its share actually increased from 48.6% to 58.7%
Another target was to re-establish the Stelrad brand as market leader in one off steel panel radiators and this was again achieved with leadership regained – from 9.6% to a 18.6% share.
SRG also hit its three other targets. It gained a credible share in the towel warmer market from 0.7% to 3.3%.
It expanded the market for designer radiators, particularly premium panel products, with new product introductions boosting the market from 96k to 130k, while Stelrad UK's share of the premium panel market rose from 43% to 55%.
Finally, having set out to develop a market leading position in designer radiators, it is now at number two having grown its share from 10.2% to 15.0%.
Chris Harvey, head of marketing UK and Ireland, said: "Stelrad has done very well in the UK, which is the largest market for us. In 2017, we sold over three million radiators, and are expected to do slightly more than that this year.
"We are also now number one in Europe – a position that was previously held by Rettig – having achieved record European market share levels consecutively between 2014 and 2017.
"It has been a volatile year, very difficult and it is not going to get any easier over the next 12 months.
"But we have five new business objectives (for 2018-2020), which will give a fresh approach and new direction for the group."
During 2019, Stelrad will introduce a training van to offer local product training, launch the Stelrad Training Academy and a Stelrad Loyalty Club, and more new products, to add to the ten launched in 2018.