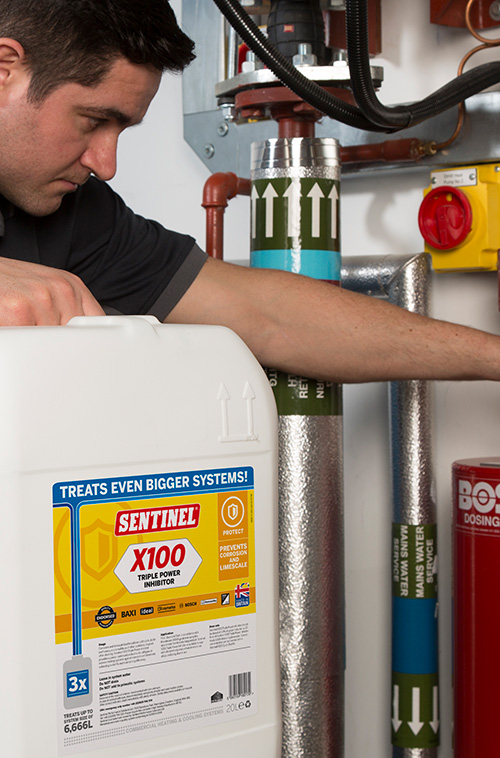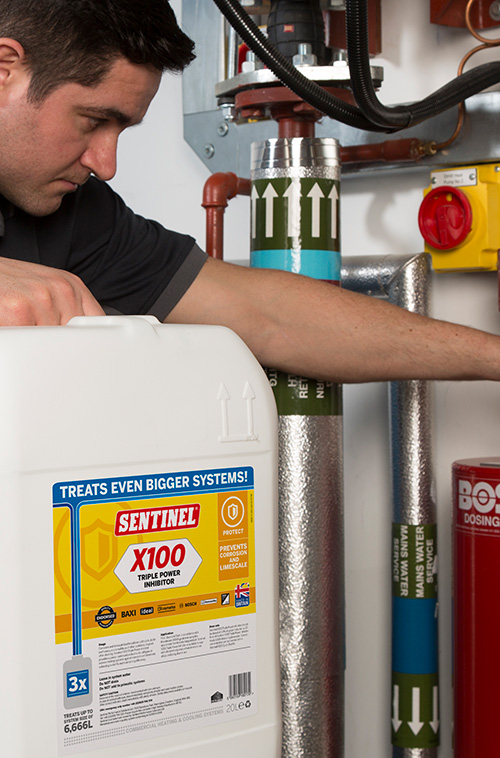 Sentinel, an international manufacturer of high-performance water treatment solutions for heating and hot water systems, has achieved Gas Safe registered status at a business level and also become an Associate Member of the Association of Gas Safety Managers (AGSM).
The announcement demonstrates the company's ongoing commitment to improve standards of gas safety across the industry, demonstrate best practice and raise awareness of this important issue.
The official gas registration body for the United Kingdom, Isle of Man and Guernsey, The Gas Safe Register ensures tradespeople and businesses are suitably qualified to carry out gas work.
While Sentinel has always ensured any relevant employees are Gas Safe registered, the company has now become recognised at a business level as part of its dedication to improve standards and knowledge of gas safety processes within the industry.
By becoming an Associate Member of the AGSM, Sentinel will be able to use its extensive knowledge on the correct maintenance of hot water systems to address key industry issues with stakeholders and provide other association members with the support needed to ensure safe and compliant installations of gas based products.
Neil Davies, marketing director, said: "Gas safety is an important issue across the industry so becoming Gas Safe registered was a crucial step for us in order to prove our promise of improving standards and supporting the sector in doing the same.
"Sentinel offers regular free-training for installers at our headquarters and from partner bases around the UK, so hopefully this registration will reassure installers that the training and advice they receive from us is of the highest quality."
"Sentinel is passionate about engaging with thought leaders in gas safety management in social housing and facilities management, and the AGSM membership provides the ideal platform for the company to continue this work. We will be using our membership this year to drive our ongoing improvements in water treatment products and services that we provide into these sectors," he said.
"Over recent years we've gained a lot from attending AGSM events, speaking to the professionals that use and specify water treatment solutions, so we're looking forward to being even more involved this year and helping to continue to drive best practice and innovation."