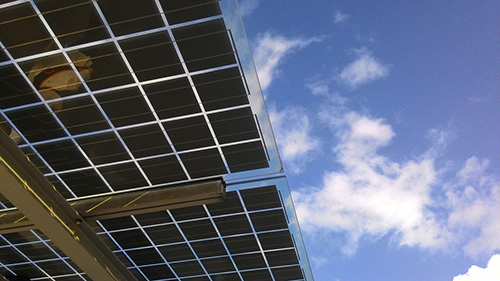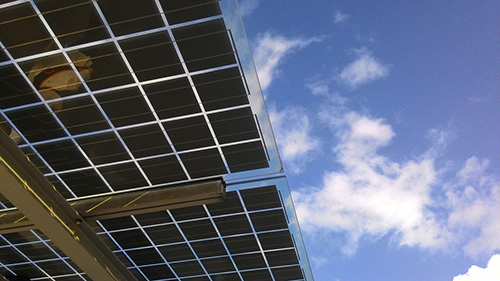 Heatrae Sadia has expressed support for a wave of local schemes enabling more consumers to benefit from solar PV panels.
One of the most recent has been launched on the brand's doorstop, by Norwich City Council. The 'PV for Free' scheme will see more than 1,000 council houses in the area fitted with the panels free of charge, allowing tenants to use the energy generated in their homes, with any excess energy put into a Feed-in-Tariff (FiT) for the company that installs them.
Elsewhere this summer, the Solar Together scheme was launched by a collective of Suffolk councils, a group buying scheme designed to encourage the uptake of solar panels. Test schemes such as this have already been piloted with great success, resulting in a combined 50,000 solar PV installations, the equivalent of 175MW of power.
Initiatives such as these are encouraging news for the renewables market, which has recently seen the launch of a consultation on the closure of the Feed-in-Tariff (FIT). Despite fears surrounding the original cuts to FIT payments and the new consultation, ONS figures show that the number of panels is still on the rise, with 924,130 homes in the UK having them installed.
Alan Clarke, technical support manager, said: "In the face of potentially damaging governmental changes to the FIT scheme, it is extremely encouraging to see local bodies supporting the use of solar power.
"It is vital that we support the domestic renewables market, and while there may have been challenges over the last couple of years, demand for solutions such as solar PV are still steadily rising. We believe that offering new and innovative ways of harnessing renewable power should be a high priority.
"We commend Norwich City Council, and every other local authority which is doing its part to support the uptake of solar PV and anticipate the introduction of more and more of these schemes in the future."