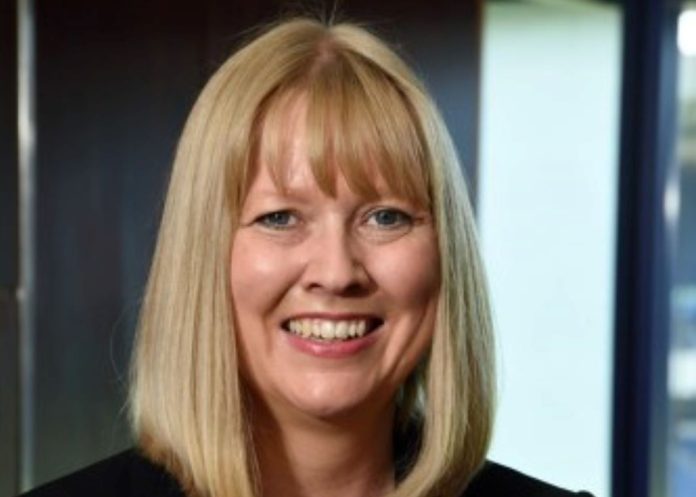 The Construction Industry Coronavirus (CICV) Forum has warmly welcomed the Scottish government's announcement that domestic work will be included amongst the scope of construction work now permitted.
The news has been eagerly awaited by all parts of the industry for whom domestic work makes up a major part of their business, it said.
CICV forum chair Alan Wilson added: "The announcement about a return to work and the inclusion of domestic work in the lockdown easing will be a huge relief to the lots of businesses across the whole sector which provide essential services to homeowners all over Scotland.
"However, as always in construction, safety is the overriding consideration and firms must prepare to carry out work in a wholly changed working environment, which will produce its own new challenges."
Fiona Hodgson, chief executive of the Scottish and Northern Ireland Plumbing Employers' Federation (SNIPEF), said: "The response from the construction industry across Scotland during this crisis has been impressive, coming together to take positive action for mutual benefit.
"While the announcement is welcome, we are not out of the woods yet and every company and employee involved in getting back to work needs to abide by the new restrictions under which we all must now operate."
The CICV Forum has been at the forefront of information dissemination to the sector throughout the COVID-19 crisis and has become for many enterprises the first port of call for clarity of advice, a statement added.