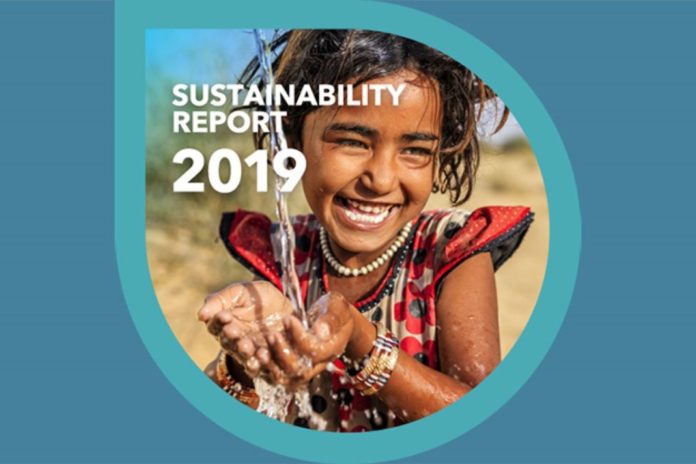 Water technology company Xylem has reported reducing its greenhouse gas emissions intensity in a new report and underlined the importance of reliable sanitation during the coronavirus pandemic.
Xylem's 2019 sustainability report "Water for a Healthy World" showed the company had achieved a 28.3% reduction in GHG intensity, against a target of 20% set in 2014.
Patrick Decker, Xylem's president and CEO, said: "The importance of water to community sustainability is more apparent today than perhaps any other time in recent history. The COVID-19 pandemic has underscored the critical role that clean water and reliable sanitation play in preventing and controlling disease and in making communities resilient in the face of extraordinary challenges.
"With water and resource management at the core of our business, Xylem is deeply committed to sustainability. It is fundamental to who we are and what we do. We feel both privileged and proud to be making progress, alongside our customers and partners, and making a difference for our stakeholders, globally. Now, as part of our mission to solve the world's toughest water 2 and resource challenges – making the world more sustainable for everyone – we're committing ourselves to doing even more."
Xylem's 2025 signature goals include a commitment to save 16.5 billion cubic meters of water through the use of advanced technologies.