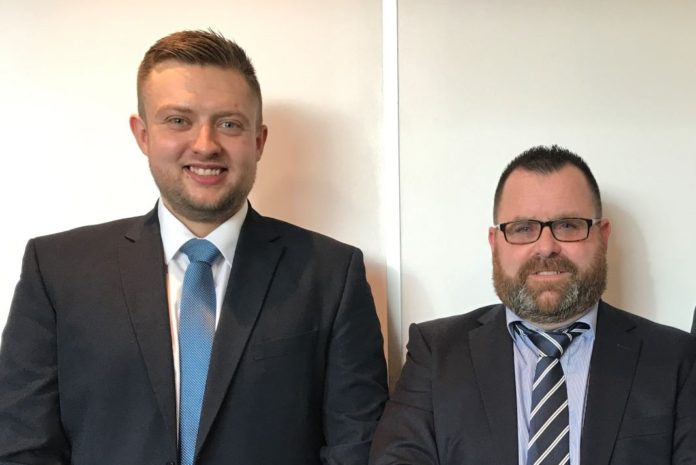 Sunderland-based shower and domestic water pumps manufacturer Salamander Pumps has appointed three new business development managers.
In a statement, the company hailed a successful year of growth for the company.
Ian Donnan, Matt Backhouse and Jonny Davis have been handed responsibility for developing new and existing business, increasing product sales, and identifying new opportunities for growth.
All three will report into national sales manager, Adam Brand, and take control of their own territory.