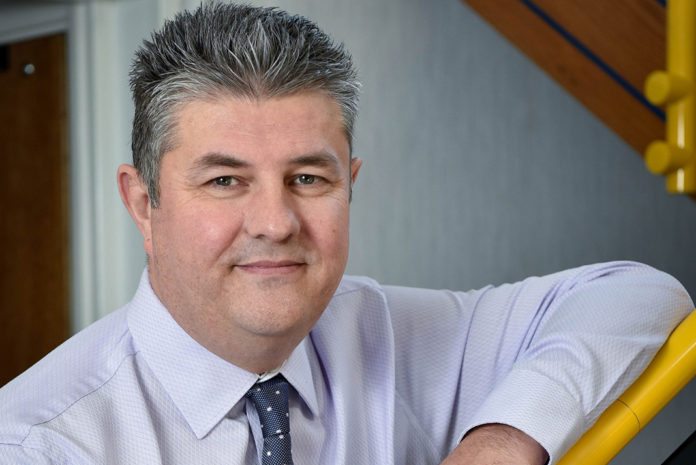 The latest edition of the English Housing Survey (EHS) for 2017-18, published on 31 January by the Ministry of Housing, Communities and Local Government, reveals that after 20 years of progress, improvements to home energy efficiency have ground to a halt. The average SAP EPC rating of homes in England remains at 62 (equivalent to EPC band D), unchanged since 2015.
OFTEC CEO, Paul Rose, commented: "OFTEC has not seen the detailed figures that sit behind this headline, but we know that the average SAP rating for English rural homes in 2016-17 was significantly lower than the overall average – just 45 – equivalent to an EPC rating of E. In October, BEIS minister Claire Perry stated in reply to a Parliamentary question, that only 3% of homes that used oil heating in Great Britain were in EPC band A-C, while 97% (765,000) were rated D-G. We remain very concerned at the lack of progress in this area.
"Rural homes have continually missed out on government support to improve their energy efficiency, and they should now be high on the government's priority list. However, given that financial support for energy efficiency improvements has fallen steadily in recent years, it's now right that we question the government's commitment to this vital issue."
He continued: "We are particularly concerned about households in rural areas and what the bald statistics do not reveal is the misery and tragic consequences of cold, poorly insulated homes. Fuel poverty in rural areas is unacceptably high and the excess winter death statistics are a national scandal, standing at 50,100 for last winter in England and Wales according to the latest ONS figures. We understand that around a third of these deaths may be directly related to cold homes, which emphasises the need for urgent action.
"Looking further ahead, if the government is to meet its targets to reduce the harmful emissions that contribute to climate change, it must reduce energy demand. Improving the energy efficiency of the UK's housing stock will be crucial if we are to make rapid progress in this area. Most of the easy wins have already been done and deep retrofit costs for hard-to-treat rural homes can often cost tens of thousands of pounds. With massive pressure on public finances, we will need to quickly find and adopt the most practical and cost-effective solutions to meet these challenges – something that will be far from simple to achieve."