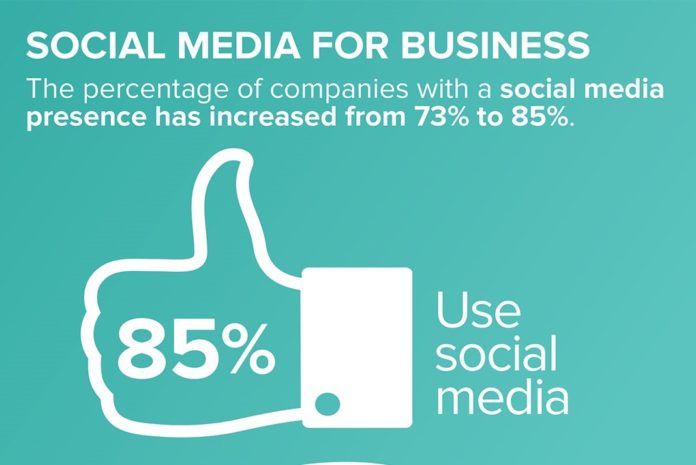 Social media presence has become a priority for bathroom merchants and retailers, according to market research.
Last year a total of 85% used social media, compared to 73% in the prior year, despite fewer merchants using Facebook and Twitter.
The survey, by distributor Ideal Bathrooms, also found increased demand for traditional bathroom products, with 28% of respondents saying a fifth of their sales came from this style of product.
Ideal Bathrooms commercial director Danielle Lillis said: "The growth in sales of traditional bathroom products was quite surprising but we do expect this trend to continue to increase in popularity."