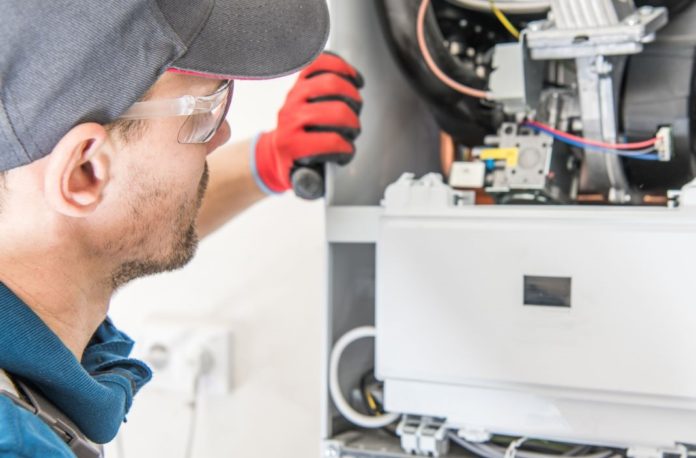 Dangerous gas appliances are being identified in the home every single month, according to a majority of installers.
A survey of heating engineers conducted by campaign group Project SHOUT found that 31% of engineers said they came across appliances, such as boilers, cookers and fires, on a monthly basis that they would class as dangerous.
Over a third saw poorly maintained or badly fitted appliances every week, with nearly two-thirds saying they saw them at least monthly.
Outside of the survey, one engineer reported condemning 49 boilers in just one day at a social housing provider, according to Project SHOUT.
Nearly a third of engineers reported seeing more dangerous appliances since COVID-19, which campaigners believe may be due to homeowners being reluctant to let engineers into their homes at the height of the pandemic, or that they simply couldn't afford to have their appliances serviced, or tried to do it themselves, a statement by Project SHOUT added.
All this risked putting individuals and families at greater risk of carbon monoxide poisoning.