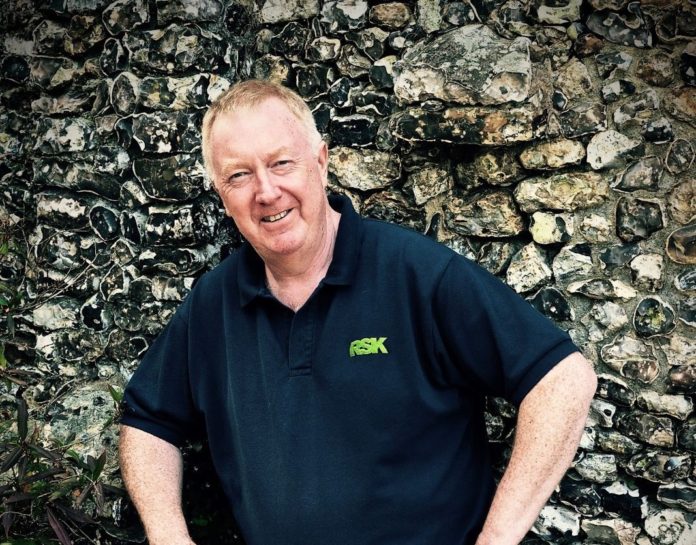 RSK Group, an integrated environmental, engineering and technical services business, has announced the acquisition of four businesses across the environmental services sector.
New businesses Carbon Zero Consulting, Envireau Water, Enviroflow and Streetwise are the latest in a series of recent acquisitions to the group.
Rutland-based Carbon Zero Consulting provides renewable energy solutions, ground source heat pump technology selection, boreholes and groundwater management, and have almost 40 years of experience spanning natural resource, environment and water treatment technology issues.
The business will retain its current workforce, leadership, brand, values, strategy and culture, a statement said.
Alan Ryder, pictured, founder and CEO of RSK, said: "Today marks another milestone in RSK's timeline and I am excited to welcome Carbon Zero Consulting, Envireau Water, Enviroflow and Streetwise into the group."