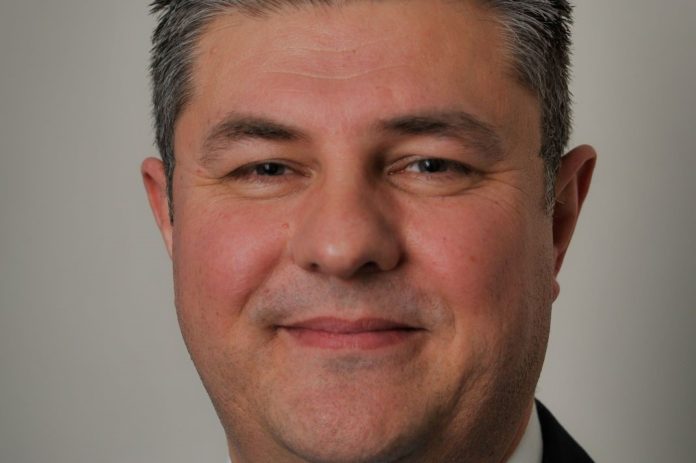 Trade Associations UKIFDA and OFTEC have welcomed the publication of a new Biomass Policy Statement (BPS), which they said reaffirms the role of renewable liquid fuels in decarbonising the off-grid sector.
The recognition that not every home off the gas grid will be suitable for a heat pump and will require an alternative low carbon heating solution was crucial, a statement said.
Whilst the BPS highlights the potential of the renewable liquid fuel Hydrotreated Vegetable Oil (HVO), which is currently being put into 200 homes across the UK as part of a demonstration project by OFTEC and UKIFDA, the government was urged go further.
"Whilst we must be bold with our decarbonisation ambitions, the foundations have to be realistic. The very nature of off-grid housing stock could push the cost of heat pumps beyond £20,000 for some households once the necessary energy efficiency upgrades have been made, not to mention the disruption to consumers. A more flexible approach is surely needed.
"The sustainably sourced renewable liquid fuel HVO offers a near drop-in replacement for heating oil at a fraction of the cost of the other options and immediately reduces emissions by 88% following a simple conversion costing no more than £500 for most households," the statement added.