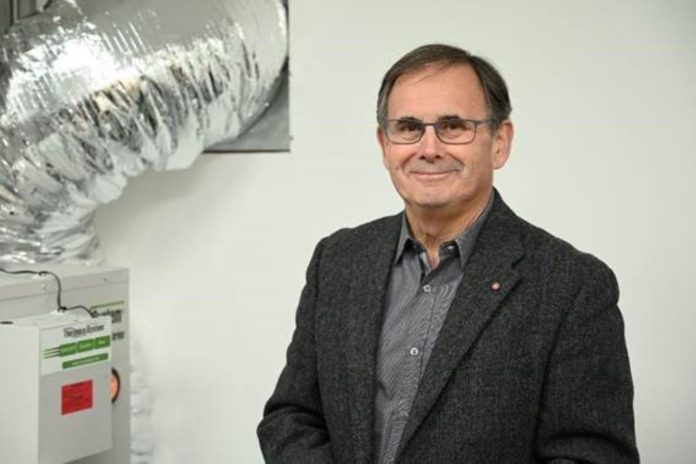 Former Worcester Bosch CEO Richard Soper is predicting a renewed interest in indoor air quality following the coronavirus crisis.
Supporting the launch of Unico Systems' small duct heating, cooling and ventilation into the UK, he said now is the time for installers to explore new technologies and be more vocal about indoor air quality to those outside of the industry.
He said: "We're all spending much more time at home due to COVID-19 and having had some incredibly hot days in Spring people are already looking towards yet another record summer and considering how to improve conditions in the home. Both air conditioning and filtration are common in cars, but with the ban on non-essential travel in effect even this has been out of bounds for most of us.
"With the UK set to get even hotter over the coming years demand for the type of climate control and filtration currently only found in cars is only going to increase."
Another industry leader betting on a renewed interest in air quality is James Dyson, whose company has undertaken a major online television advertising campaign promoting its plug-in air purifiers, it was noted.
Richard added: "We now have systems that can provide year-round ventilation, an increasing necessity in air-tight homes, which according to a report last year saw 3.5 times the levels of indoor air pollution compared to outdoor. Coupled with additional filtration and electric air cleaners homeowners and developers have the opportunity to kill and remove disease and allergen inducing bugs and microbes in the home.
"IAQ will be an integral part of making the places we work and live safer in a post coronavirus world. Understanding and being vocal about the types of HVAC technologies that can help improve indoor environments is key."