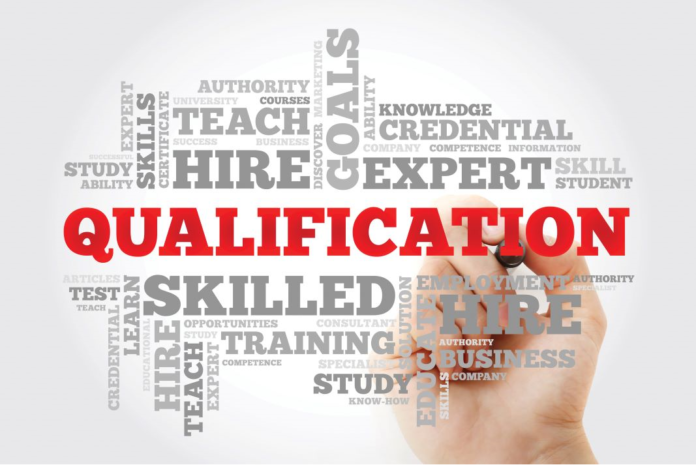 The Chartered Institute of Plumbing and Heating Engineering (CIPHE) is warning that COVID-19 has caused an economic climate ripe for rogue trainers and rogue training courses.
For those who have been made redundant, or those whose priorities have changed post-pandemic, seeking to re-train in a new sector is an attractive prospect, it said.
As one of the few industries operational during coronavirus, and vital to the UK's economic recovery, construction has weathered the storm better than many other sectors. On paper it seems that learning a trade is a good option. Not only can it offer a skill for life, in a key industry, but learning a trade brings the potential to be your own boss and gain more control of your work/life balance, the organisation said.
It was expecting a surge in demand for training, adding: "While the majority of providers offer quality courses and industry recognised qualifications, there are number of rogue trainers, selling a dream of easy to complete training and COVID-19 proof, high earning careers. These types of courses will often promise qualifications in weeks, or months, claiming to condense quality learning into small timeframes. Some may offer classroom-based learning or home study courses that fit in around the learner's current commitments. Some even claim to have lifelike Virtual Reality content or contractors waiting in the wings to provide workplace experience."
Kevin Wellman, CEO of the CIPHE, said: "Unfortunately we have already seen a rise in calls to the Institute regarding rogue training providers and rogue training courses. People are unwittingly parting with thousands of pounds, believing they will be equipped with the skills and experience to enter a new trade. As we in the industry know, engineers require practical skills, which take years to develop through repetition and on-site experience. A couple of months in a classroom or a home learning environment is next to useless.
"Rogue trainers have plagued the construction industry for years. Worryingly, we know that unscrupulous training centres have been known to sign off inexperienced and potentially incompetent plumbers. This poses a grave risk to public health and the reputation of the industry as a whole.
"This is one of the reasons why the CIPHE introduced Approved Training Centre (ATC) status, to help those both entering and within the industry to easily recognise quality training providers."
The CIPHE has for some time been campaigning to consumers to warn of the dangers, with advice on how to spot a rogue trainer and pick a bona fide course.