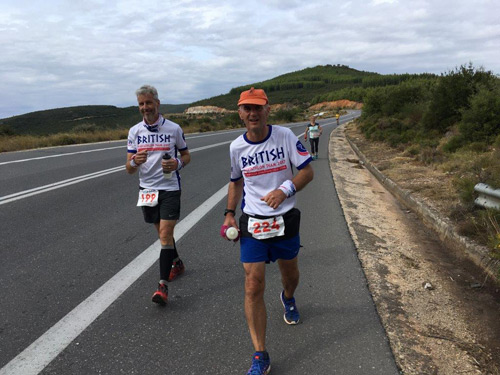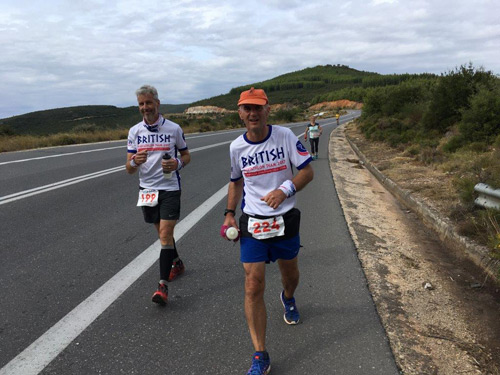 REHAU's national sales manager has completed a gruelling ultra marathon from Athens to Sparta in Greece.
The Spartathlon takes place in Greece every September and its 246km route follows in the footsteps of Pheidippides, an Athenian messenger sent to Sparta in 490 BC to seek help against the Persians in the Battle of Marathon.
Laurence Chownsmith, 53, completed the challenge in 35 hours. Often described as the world's most gruelling race, Laurence had to negotiate rough tracks, muddy paths and steep hill sides and even had to run up and down Mount Parthenio in the dead of night.
Laurence, who works at the REHAU offices in Slough, was one of 25 British runners to take part in Spartathlon 2017.
Laurence said: "It was quite a challenge to complete this ultra marathon but I am really happy that I was able to push through and get to the finish line. I have been training diligently and have been running at least three times a week with a long Saturday and Sunday run in the Windsor Great Park.
"This year for the Spartathlon I concentrated on speed over a three-hour course. I am very grateful to the support extended from all my colleagues at REHAU and my family and friends that followed my progress through the race and am looking forward to the next challenge."