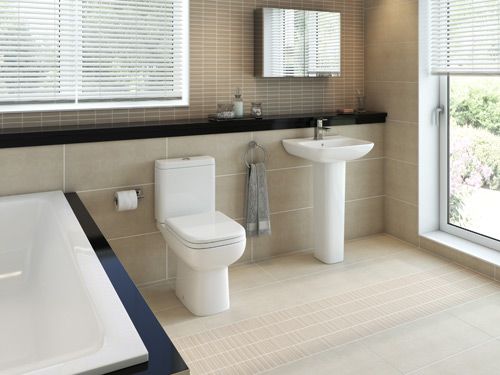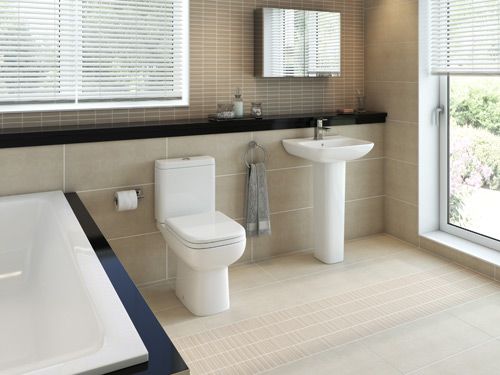 RAK Ceramics' has opened a second UK depot close to Dudley, bringing its product range closer to customers in the Midlands and the North.
Conveniently located at Junction 1 of the M5 motorway, the new premises will provide additional warehouse space and customer support facilities. This will accommodate rising order volumes and demand for "next day" delivery across RAK's extensive portfolio of tiles, sanitaryware and sinks.
The opening also coincides with the acquisition of 12 new delivery vans, with a striking new livery reflecting RAK's new brand identity.
The premises span approximately 1,600 sq metres and provide office, showroom and warehouse facilities over two storeys.
"Over the last two years, we've seen our business grow by around 15-20% per annum and there's far greater demand from our growing customer base for a next day service," said Rob Jull, joint managing director.
"As we represent the largest ceramic producer in the world, we also have many more products than our hub in Petersfield can manage alone. Along with our existing head office, new premises in the Midlands, and a new delivery fleet, we can fulfill this demand – and provide an even higher level of support to both existing and new customers."