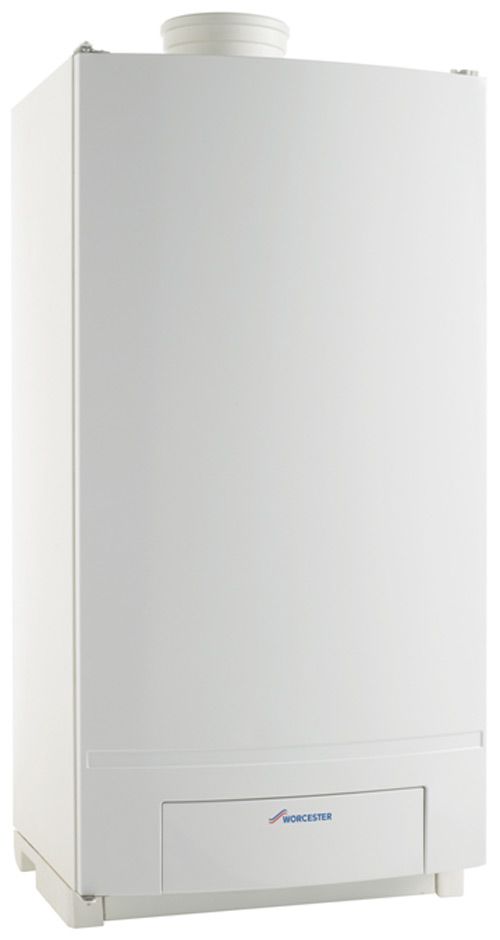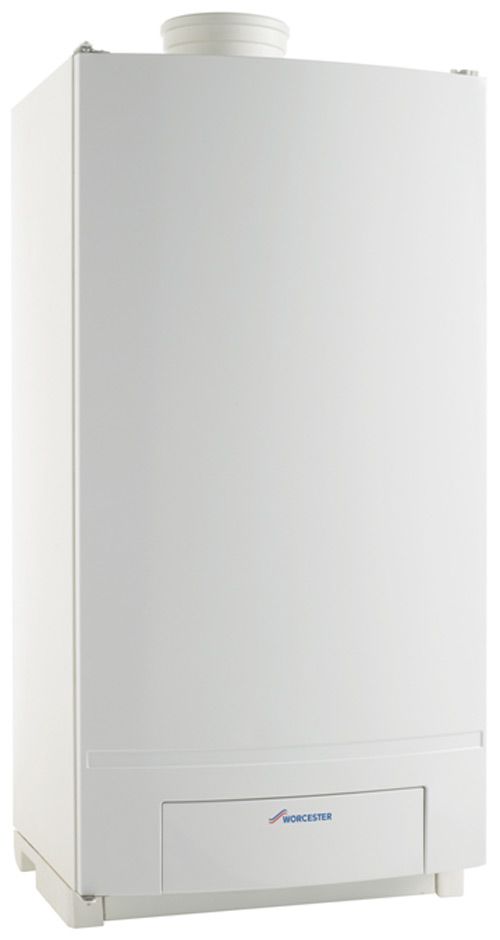 Worcester, Bosch Group has launched a new promotion, enabling installers to claim a 2015/16 football shirt of their team of choice every time they purchase a GB162 50kW boiler.
Upon buying a recently launched GB162 50kW boiler, installers will be able to redeem their preferred shirt from any of England and Scotland's Premier League, Championship, League One and League Two clubs.
The 50kW model of Worcester's established GB162 boiler allows heating engineers to benefit from a condensing wall-hung gas-fired appliance, which is just as suited to large-scale domestic installations as it is in light commercial applications.
Martyn Bridges, director of marketing and technical support, said: "With the timing of our launch coinciding with pre-season, we wanted to give as many installers as possible the chance to get the grips with our new product, while wearing their favourite team's colours."