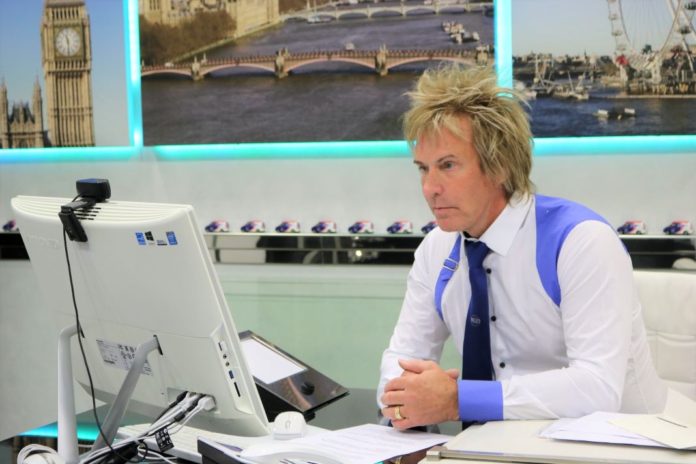 Pimlico Plumbers has delivered strong financial performance in the third quarter of 2020, achieving a 'V' shaped recovery following the impact of the national lockdown in the quarter two.
However, Pimlico founder and chairman Charlie Mullins warned that businesses will face tougher times ahead and told government that 'cutting power to the economy again will make switching the lights back on very difficult'.
The central London-based company, which has more than 300 tradespeople operating across the capital, saw sales rise by £650,000 to £10.9m for July, August and September, compared to the same period in 2019.
It placed Pimlico only 4% below its year-on-year total sales figures, at £30.26m, compared to £31.45m for the first nine months of 2019.
The company said its increase in sales was helped by "pent-up demand in the home services market from customers booking repairs and upgrades to their homes".
Charlie Mullins said: "There's been a huge amount of talk about what the UK's economic recovery might end up looking like. Our turnover rebound shows that the much-discussed V-shaped recovery isn't just a creature of economists' briefings, but is actually an accurate description of our sales over recent months, as compared to the plummet in income seen immediately after the government shut down the UK economy on March 23.
"And it's not just emergency plumbing and heating work that is keeping the phones ringing at Pimlico HQ either, it's every trade that's in high demand, and the types of jobs are on average larger than I've seen since I started Pimlico Plumbers 41 years ago.
 "If unemployment continues to spike there will be a challenge to all businesses to maintain any sort of 'V' shaped recovery. The prospect of months of lockdowns and restricted business activity presents the very real chance that the economy might not be able to bounce back as it once did.  A one-off recovery from an artificial recession where the economy retains its ability to supply goods and services the moment the 'on switch' is flicked seems logical. But repeatedly cut the power for months at a time and getting the lights back on won't be so simple.
"Having successfully battled through previous recessions we are confident that our agile approach to business will ensure we can maintain some of the momentum we have built.  We will also continue to operate in the safest possible way, whatever tier London is placed in, to ensure our customers can be confident they will remain safe when our engineers come into their homes or business premises."