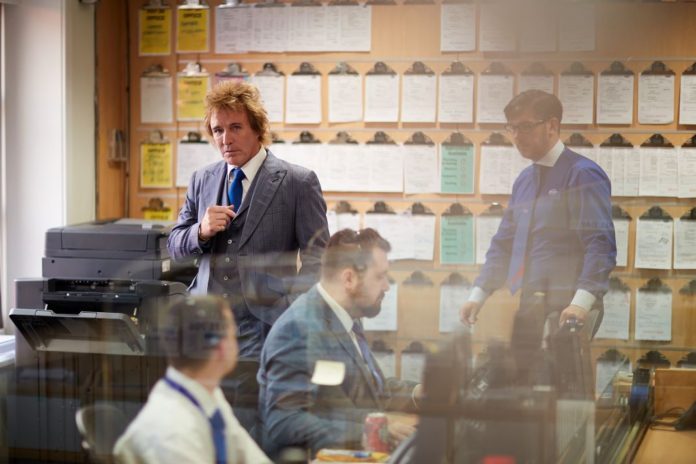 Pimlico Plumbers has reported sales of £40m in its current financial year, including two record months, and is forecasting achieving turnover of around £48m by 31 May 2021.
Within this period Pimlico also broke its records for sales in October and December of £4.5m and £4.34m. November 2020 saw sales of £4.31m, its second highest November in history.
Customer behaviour has, in terms of job size and type, remained relatively consistent despite the challenging environment, Pimlico said.
Together with repairs, Pimlico has also benefitted from the popularity of moderate to large home renovations, possibly as a result of customers investing in their properties rather than being able to take holidays.
Pimlico founder and chairman Charlie Mullins said: "We have always thrived in challenging situations and have a team of experienced people willing to adapt quickly, which has been instrumental in the past year and represented by these record numbers.
"Clearly, we have been operating in extraordinary times, but I think that the way we came to grips with the new working environment, putting in additional safety measures like thermal scanning and routine Covid testing, as well as utilising literally tonnes on PPE and thousands of gallons of sanitiser, have allowed us to continue to win more work and serve our customers.
"These figures should give heart to businesses that are built on face-to-face customer service. With the right measures in place and a decent dose of common sense, the death of the traditional UK economy is being greatly exaggerated.
"A year ago, analysts were convinced the pandemic would sound the final death knell of the high street and office-based working. Twelve months down the track I see people desperate to be with each other, to eat, drink and do business face to face rather than logging into reams of soulless video calls.
"The idea that working from home is going to empty out the UK's offices permanently has already been proven false and as ridiculous retail rental values start to tumble, I suspect our high streets are about to undergo some form of a renaissance. 
"Undoubtedly, we've benefitted from people staying at home this year, while we did have a drop in commercial jobs, but I expect more of a balance going forward as our business customers return to their premises."