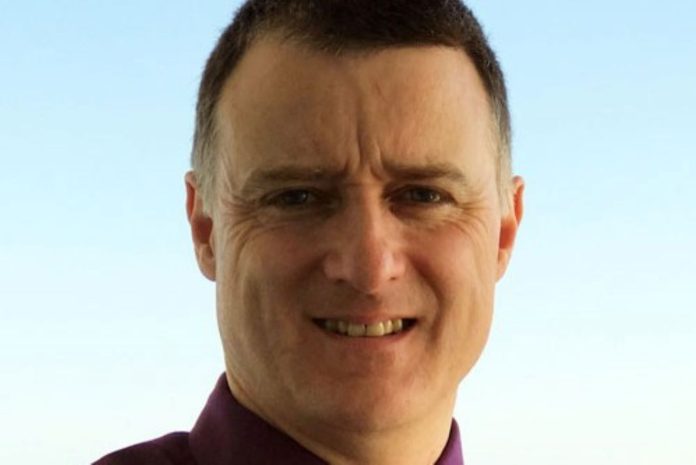 A new scheme support service has been launched by MCS (Microgeneration Certification Scheme) to give budding renewables installers a helping hand to gain certification.
It will offer one-to-one advice, workshops, masterclasses and sharing of technical information and expertise.
A newly appointed team will offer online, telephone and/or face-to-face guidance for those who are working towards becoming MCS certified, alongside technical support on how to comply with MCS requirements.
MCS has appointed industry figures Julian Hodgson and Steve Webster, pictured, who will meet with installers to offer the new service.
Julian is an apprentice trained heating engineer with over 30 years' experience in the industry and a lifelong environmentalist. Steve is a degree qualified and trained heating and renewables engineer with years of practical design and installation experience.
Ian Rippin, CEO of MCS, said: "There is an abundance of opportunity in small-scale renewables and, with talk of radical new climate change commitments from the government, we need to grow the workforce.
"We are working hard to remove barriers to entry for installers, having recognised the challenges faced when attempting to make the pivot into the renewables sector. The launch of this free scheme from MCS signals the start of this and I'm delighted to welcome Steve and Julian on board. Their technical know-how and approachable nature will be well received by installers and I think they will make a real difference to the sector."