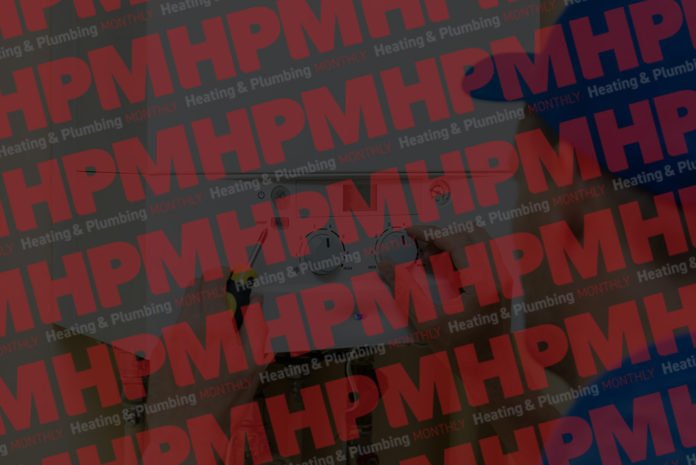 The internet is the fastest growing channel of the overall UK plumbing and heating products market, according to AMA Research.
Product sales have experienced strong growth levels over the last decade, and by 35% over the last three years.
Despite the uncertain economic climate, exacerbated by Brexit, the UK internet plumbing and heating market has continued to grow. Researchers said internet retailers have been able to capitalise on changing consumer cross-channel shopping habits with a notable shift towards online purchases.
The number of specialist internet plumbing suppliers has continued to consolidate as this market matures, with the leading players taking greater market share. Specialist suppliers account for the largest proportion of plumbing and heating products sold online, some of which still offer a showroom for potential and current customers to view products first-hand, thus enabling them to compete with standard retailers.
Shower controls and taps account for the largest proportion of sales in value terms, with bathroom furniture and accessories the next most popular product category.
Baths and sanitaryware, heating products such as boilers and standard radiators, shower enclosures, screens, trays and wetroom products, towel warmers and decorative radiators were next in demand, AMA Research found.
Michelle Turner, editor of the Internet Plumbing Market Report said: "Reaping the benefits of COVID-19 is not something many markets are able to do but the internet plumbing market is one of the few. Thanks to the enforced push towards online purchasing as a result of lockdown procedures and the increased DIY activity seen amongst consumers as a result, internet plumbing will experience good growth in 2020 and further into the forecast period."