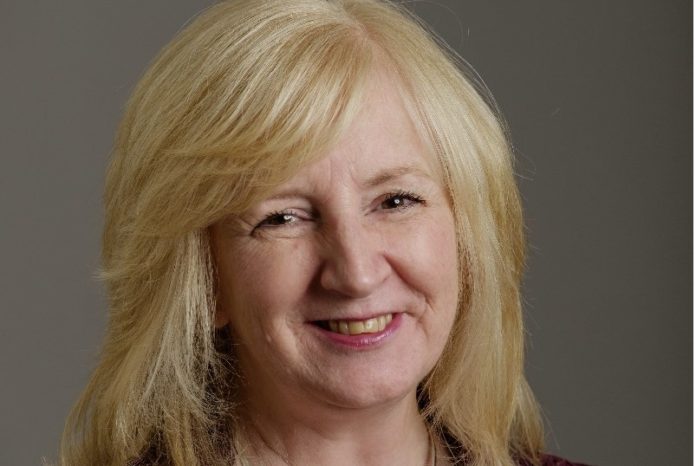 The complex question of how to bring Scotland's workforce safely off furlough and back to work has been examined in latest guidance to be issued by the Construction Industry Coronavirus (CICV) Forum.
With the Scottish government authorising a phased easing of the lockdown rules, the Forum's comprehensive 22-page document, Returning from Furlough, provides a practical step-by-step overview of how employers should bring workers back to full employment.
Fiona Harper, director of employment and skills at forum member SELECT, said: "The past few months have been a particularly stressful time for both employers and employees, but we are now approaching the stage where firms may be looking at the process of how to 'unfurlough' their staff.
"Our latest guidance, therefore, looks in detail at the options that all parties face now that the Coronavirus Job Retention Scheme has been extended until October and employers will be asked to begin to share the burden of paying salaries with the UK government."